Success Story
Offered digital signing solution to a renowned private hospital for electronic remote signing on medical records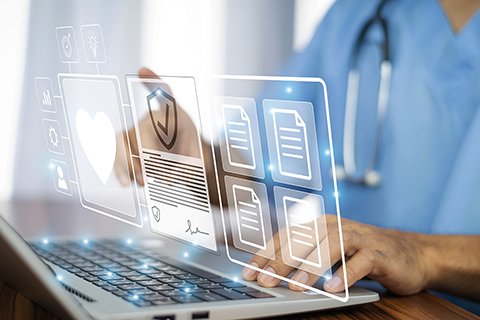 Project Overview:
A renowned private hospital with around 10,000 staff implemented our solution embedded with digital certificate technology for electronic remote signing on medical records in compliance with their stringent and complicated cosigning requirements. Our digital signing solution facilitates the hospital to complete the paperless procedure of e-Medical Record Management and also ensures the correctness and integrity of the medical records.
Benefits:
Facilitates paperless workflow with accuracy on Medical Record Management
Associates signature to individual users for accountability
Supports audit trail of electronic records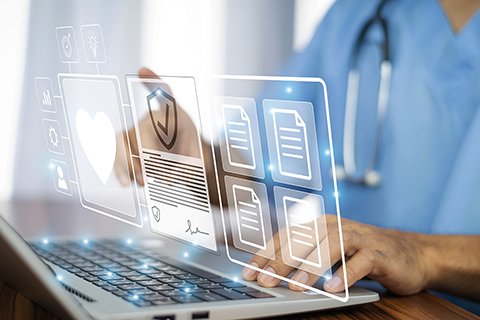 ---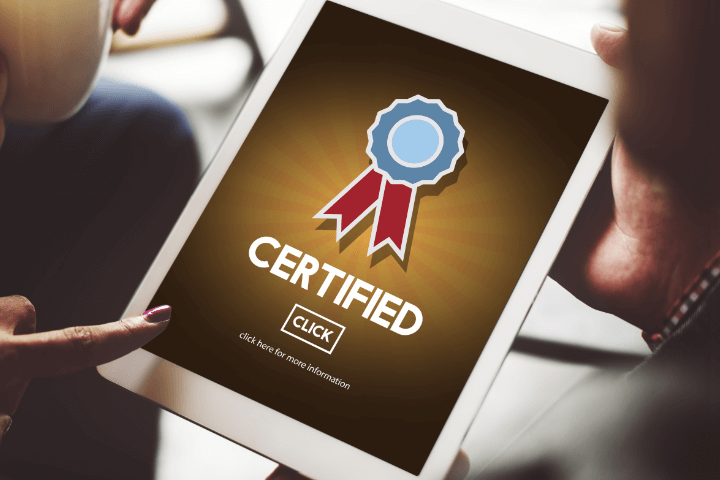 Provided digital certificates for digital signing over financial returns for a Government agency since 2008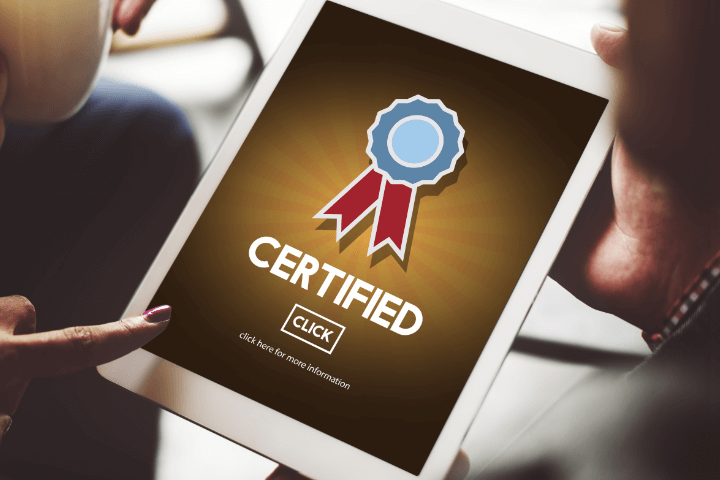 Project Overview:
We provided digital certificates and digital signing solutions for signing financial returns in excel format for a Government agency since 2008. We helped to revamp the Government agency's electronic submission system to support digital certificates and integrate with its backend system.
Benefits:
One-stop service from digital certificates to digital signing solution and system integration to the government agency's backend
Ensures highly secured data transmission governed by digital certificates
---
Tailor-made a Smart Warrant Card System and provided ID-Cert to a Government department since 2012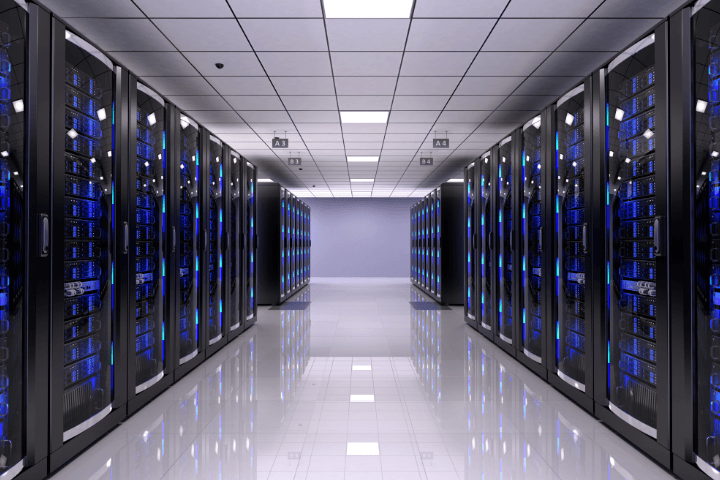 Project Overview:
We tailor-made and provided a Smart Warrant Card System to a Government department with more than 40,000 staff since 2012 with features including:
Government ID-Cert Class 6 & 7 for identity authentication & secure encryption
Digital certificate issuance and self-management web portal for certificate management
Dual interfaces smart card, reader & printing solution
Secure contactless PKI operation and API modules for application development/integration
Benefits:
Ensures secure message exchange within the authorized communities as target recipients must use their warrant cards to decrypt secured files that have been encrypted
Facilitates departmental portal access rights with the self-management web portal
Ensures confidential workflow as digital signing is non-repudiated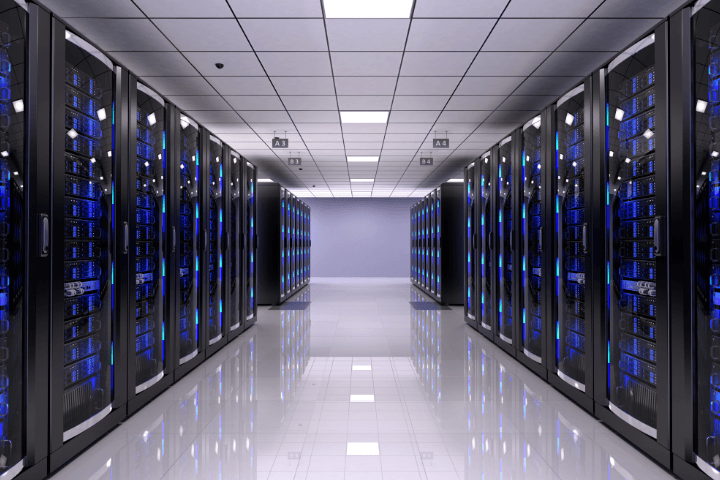 ---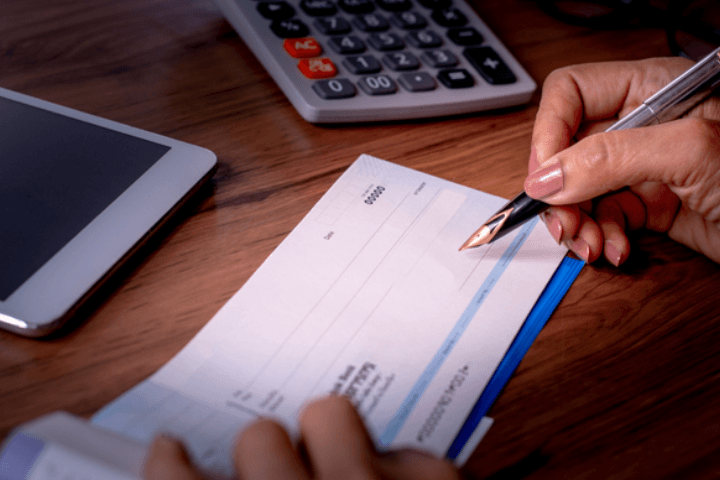 Provided e-cheque solutions to several e-cheque issuing banks in Hong Kong allowing banks to save cost significantly in cheque processing procedure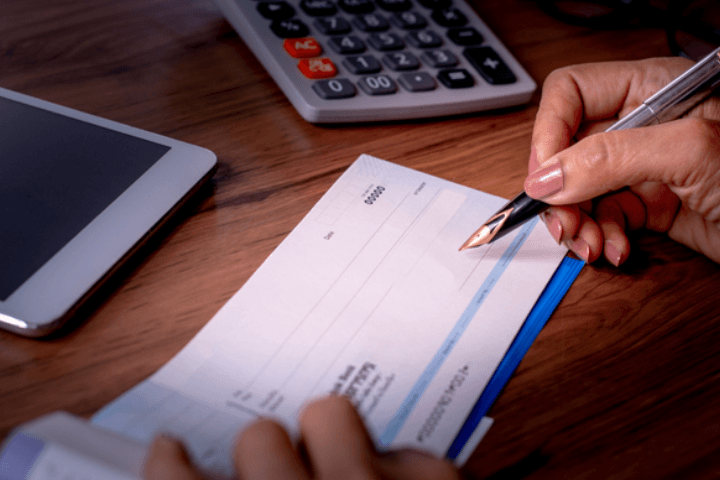 Project Overview:
Tradelink provided e-cheque solutions to several e-cheque issuing banks in Hong Kong, one being a note-issuing bank. Providing full range of certificate-related functions supporting e-cheque from certificate issuance, certificate management to e-cheque lifecycle management, our solutions enable the payer and payer bank to sign an e-cheque digitally.
Benefits:
Eliminate enormous manual work and save significant costs in processing paper cheque
Provide a more convenient and environmental friendly alternative in handling payment as payers can process e-cheque anytime and anywhere
Read More