Success Story
Provided e-identification solution to major banks in Hong Kong
Project Overview:
Tradelink provides an e-identification solution to major banks in Hong Kong. Integrated with the bank's backend system, our solution allows the bank's mobile banking customer applicant to capture images of his / her government-issued ID document and selfie photo. The solution then performs document verification, such as checking the laser engraved photograph and other anti-forgery features, and biometric verification by matching the selfie photo with the official ID photo for KYC purposes.
Benefits:
Saves customer's time as they need not to visit the branch for face-to-face identity validation and ID document verification
Greatly reduces bank's operation cost
Read More
---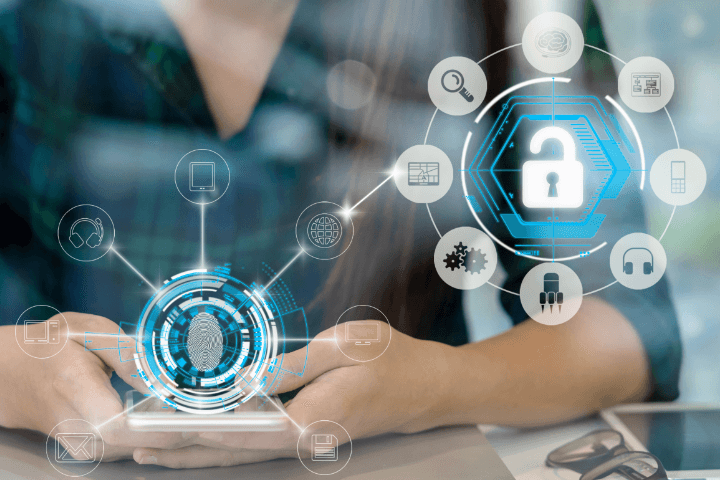 Deployed eKYC solution for mobile account opening of customers of a major international bank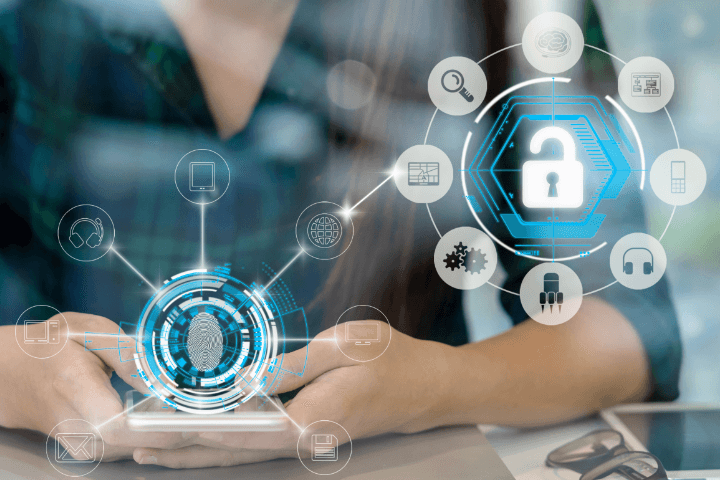 Project Overview:
Tradelink deployed electronic Know-Your-Customers (eKYC) solution for customer account opening for a major international bank, enabling the bank's customers to open an account in just 8 minutes without the need to go to a branch for physical identity verification.
Benefits:
Reduces the bank's operating cost and helps the bank to achieve a major growth in new customer acquisition
Brings convenience to bank's customers as they can set the online banking login and password at the time of account opening
Read More