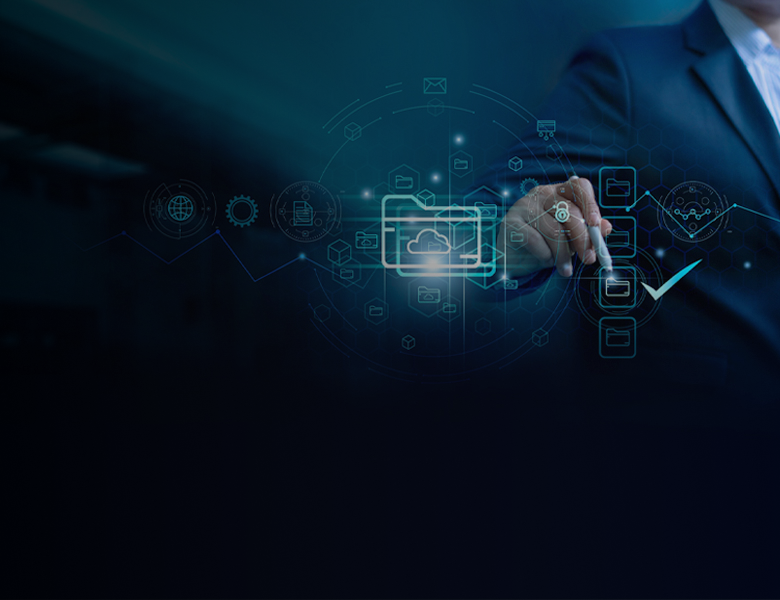 Trusted Signing Solution (TSS)
Streamline document signing workflow, reduce manual work and achieve digital transformation with trusted and recognized authority
Trusted Signing Solution (TSS)
Streamline document signing workflow, reduce manual work and achieve digital transformation with trusted and recognized authority
Trusted Signing Solution (TSS)
Streamline document signing workflow, reduce manual work and achieve digital transformation with trusted and recognized authority
Trusted Signing Solution (TSS)
Streamline document signing workflow, reduce manual work and achieve digital transformation with trusted and recognized authority
Harness the ultimate advantage with TSS
Reduce manual workload and simplify signing process via e-workflow with digital signing
Increase data accuracy and security with a comprehensive audit trail
Fulfil ESG requirement by reducing paper usage
Enhance convenience for document signature through remote signing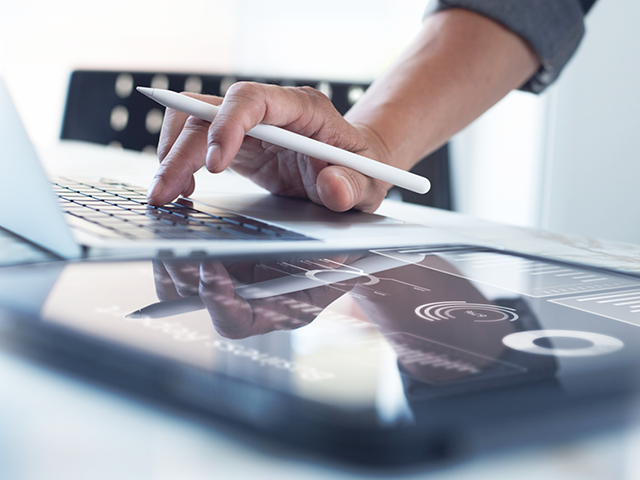 TSS highlights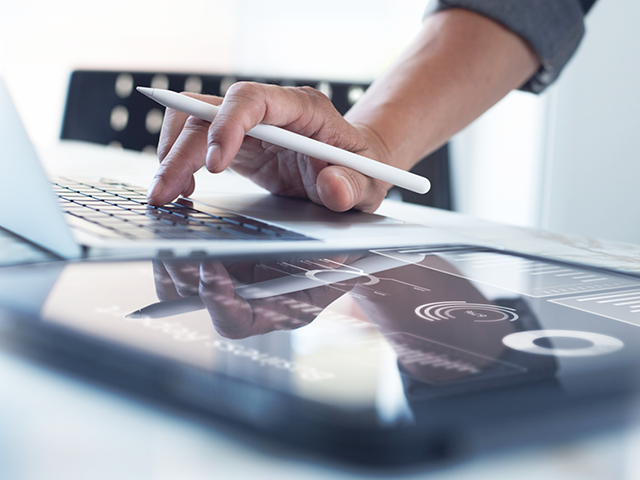 Remote signing engine that supports PDF and other signature formats



iText PDF toolkit

As the first official reseller and partner of iText in Hong Kong, Tradelink's TSS integrates with iText's PDF toolkit that provides functionalities for user to create and edit PDF documents with ease

Custody of premium certificate and/or recognized certificate (ID-Cert Class 5) issued by Digi-Sign with self-management portal
Support Adobe Approved Trusted List (AATL) with Self Key Generation (SKG) feature for online ID-Cert application and collection
Support on-premise deployment with hardware security module or public cloud deployment
Secure your digital signing process with TSS
TSS is a digital signing solution that automates manual signing processes with the aim to achieve a convenient, paperless user experience. Integrates with your business operations, our TSS supports remote digital signatures on transactions / workflows required to meet the necessary authenticity and authorisation requirements. As TSS ensures non-repudiation of the electronic document / transaction, it provides enhanced assurance for electronic transactions with your business partners and customers.
TSS supports both premium and recognized certificates issued by Digi-Sign Certification Services Limited (Digi-Sign), the only commercial Recognized Certification Authority in Hong Kong under the Electronic Transactions Ordinance (ETO) (Cap 553).
What type of certificate does your business require?

Premium Certificate

Recognized Certificate

If recipient of your document is a government entity

check check

If you want to apply to your internal and external commercial workflows / transactions
(e.g. Leave application, Appraisal, e-Contracts, sick leave form etc.)

check check
check check

If there is ETO requirements on your documents / transactions

check check
check check
Talk to our specialist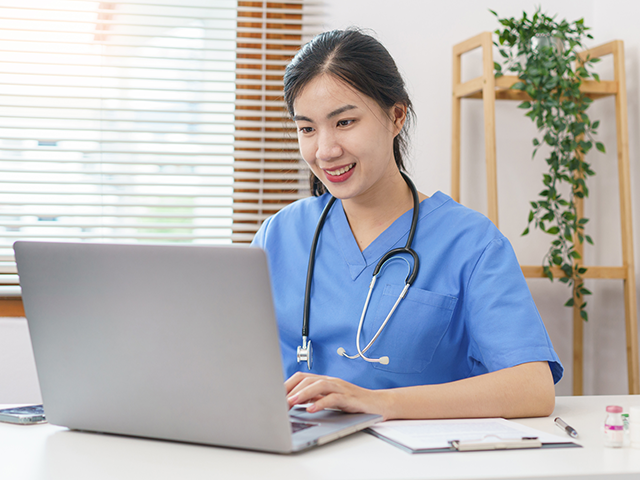 Trusted Signing Solution for a renowned private hospital to enable paperless workflow on medical documents management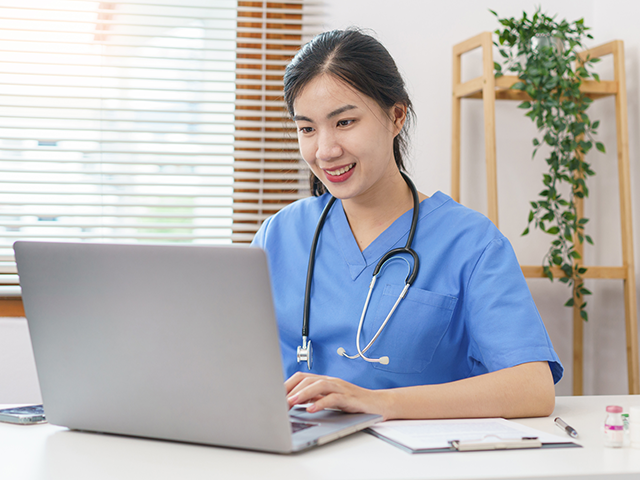 We provided our Trusted Signing Solution (TSS) to the private hospital client to enable a paperless workflow for the remote signing of medical related documents. Integrated with the hospital's existing two-factor authentication for the verification of signer's identity, our TSS enables our client's eligible staff to sign and approve specific electronic documents in a secure, traceable, and legally bounded manner. Our solution helps to enhance operational efficiency and data security within the hospital.
Read more How to implement TSS for your business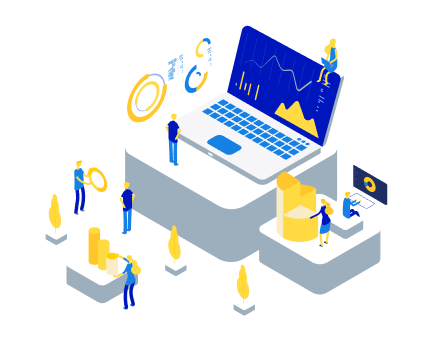 Integration phase
Integrate our TSS into your existing infrastructure through cloud or on-premises deployment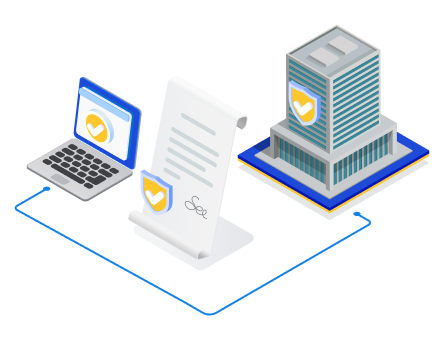 Certificate application
Provide an intuitive and user-friendly admin console within TSS for certificate application from Digi-Sign
Conduct digital signing
Leveraging the document signing & verification module, user can proceed to conduct digital signing securely Versatile applications across industries
Healthcare
Audit
Financial intermediaries
Government & utilities
These case studies may also interest you