Intelligent supply chain
Digitally manage and optimise your entire fulfilment process
Tradelink's comprehensive order management capabilities can significantly increase the digital efficiency of your customer ordering and fulfilment processes.

We help you connect your multi-offline/online sales channels with your warehouse network.

From orders processing and shipment arrangements to inventory management, our distributed order management system helps you effectively manage your whole fulfilment process.




Order Processing Module
Monitors fulfilment status based on predefined fulfilment policies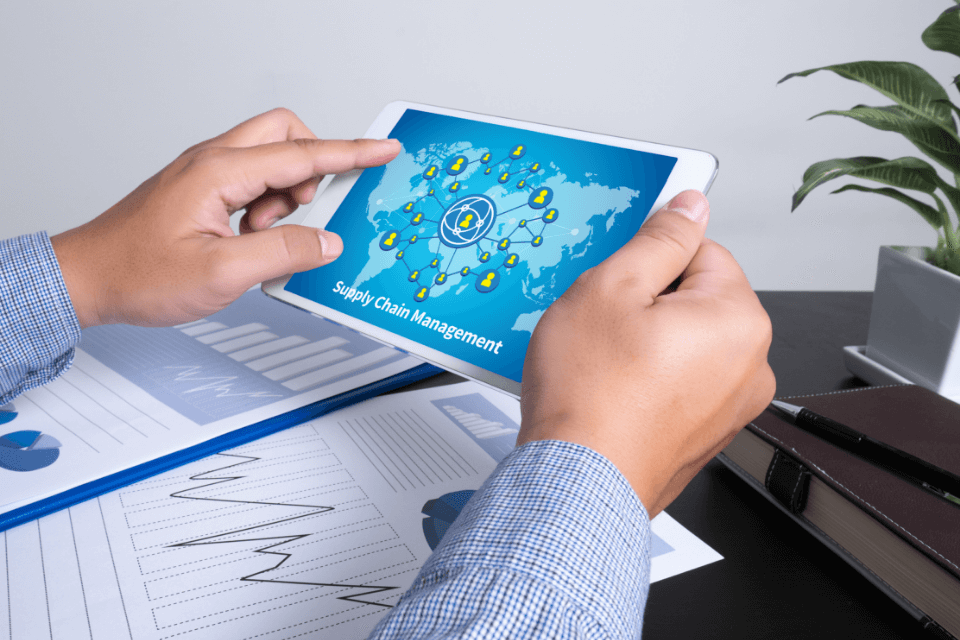 Features:
Orchestrates the supply chain to process orders from various offline and online sales channels
Monitors order fulfilment and delivery process across multiple warehouses and couriers
Benefits:
Gets a broad view of order processing from orders placing to completion of delivery
Tracks and traces all order fulfilment and shipment status at a glance
Supports online sales operation with simple integration with eShop
Shipment Arrangement Module
Connects your warehouse network for the most efficient delivery route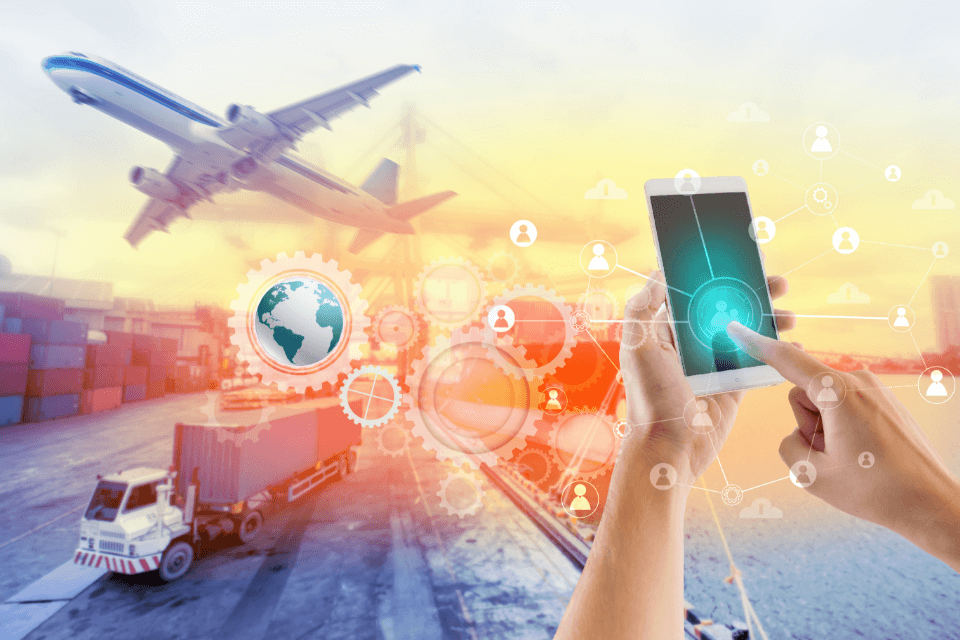 Features:
Assigns orders to different warehouses based on pre-defined criteria, such as: location, inventory level, delivery route, etc.
Connects different couriers for the quickest door-to-door delivery
Benefits:
Provides a centralised hub for shipment arrangement
Significantly enhances delivery efficiency
Data Analytics Module
Real-time data analysis of many different sales channels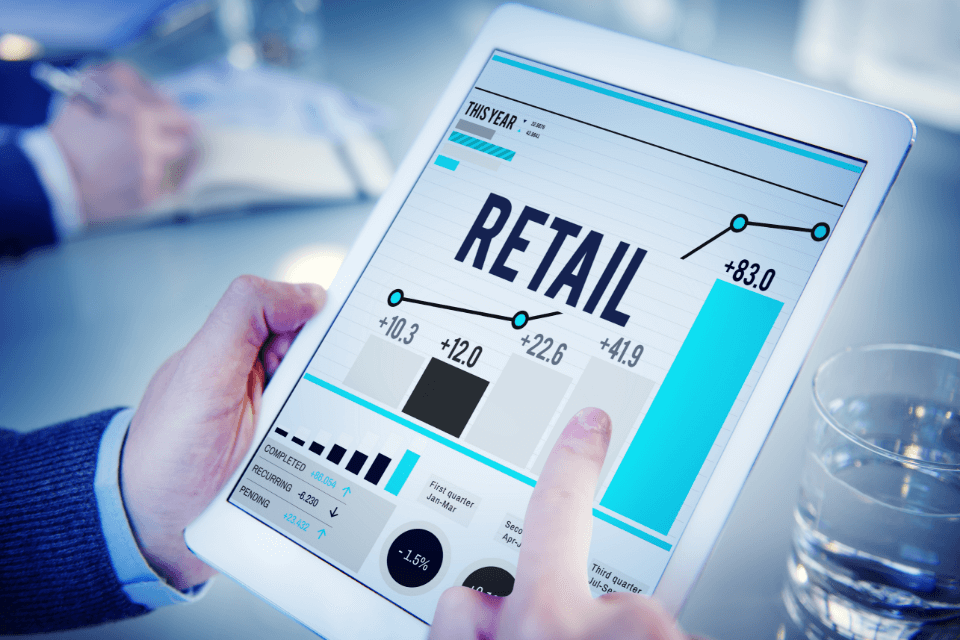 Features:
Integrates and analyses data from a wide range of sales channels and inventory to provide sales reports and business advice
Benefits:
Bridges the gap between the front-end sales and back-end supply
Facilitates and improves business decisions to optimise business performance
These case studies may also interest you