Enhance your supply chain and logistics processes with digital efficiency
Are your supply chain and logistics operations the best they can be? We can help you get more from the processes that move your goods.
Our Intelligent Supply Chain Solution is
Self-developed and configurable
to meet specific business needs
Built using state-of-the-art technologies
to address the evolving business needs
One-stop and comprehensive
to deliver all round and cost effective performance
Up to HKD 1M government funding to enhance your business
Our solutions for you may be eligible for government funding under the Technology Voucher Programme (TVP) and Pilot Subsidy Scheme for Third-party Logistics Service Providers (TPLSP).
Learn more arrow_circle_right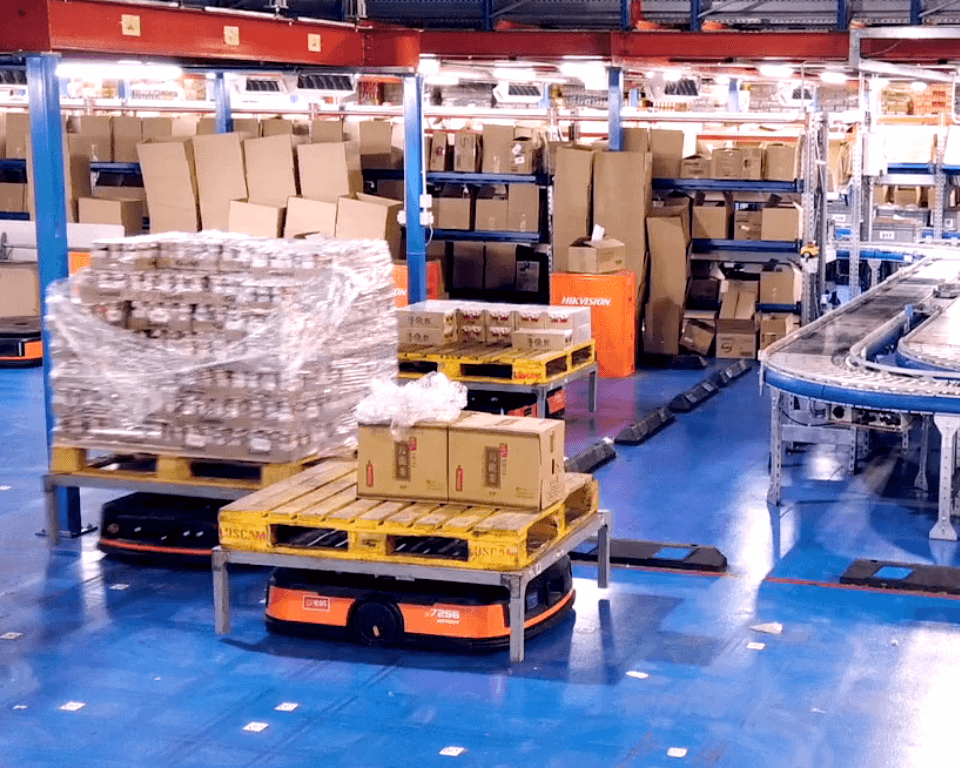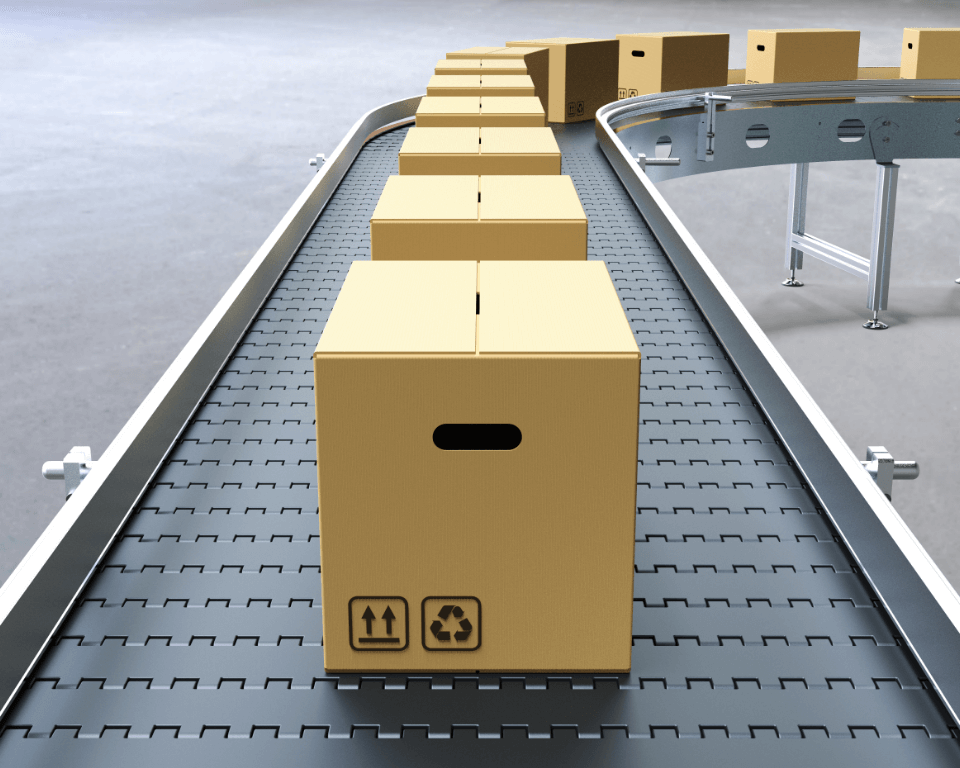 Tradelink offers all-round digital warehousing solutions applicable in basic to sophisticated warehouse environments
Tradelink named as Notable Vendor for 4 consecutive years in Gartner's Asia/Pacific Context: Magic Quadrant for Warehouse Management Systems

Tradelink also featured in Gartner's 2021 Low-complexity and Pop-up Warehouse Study
Learn more arrow_circle_right
Digitalisation is the future of warehousing
In this video reveals how:
Our solution helps digitise your warehouse operations and management processes
Our solution applies AI, big data and robotics to enhance your warehouse efficiency and productivity
These case studies may also interest you