Smart payment solutions for banks and merchants
Our technology helps Hong Kong organisations accept and process payments with greater ease, convenience and speed. Tradelink PayTech solutions add digital efficiency to banks and merchants and provide better user experience for shoppers.
What we offer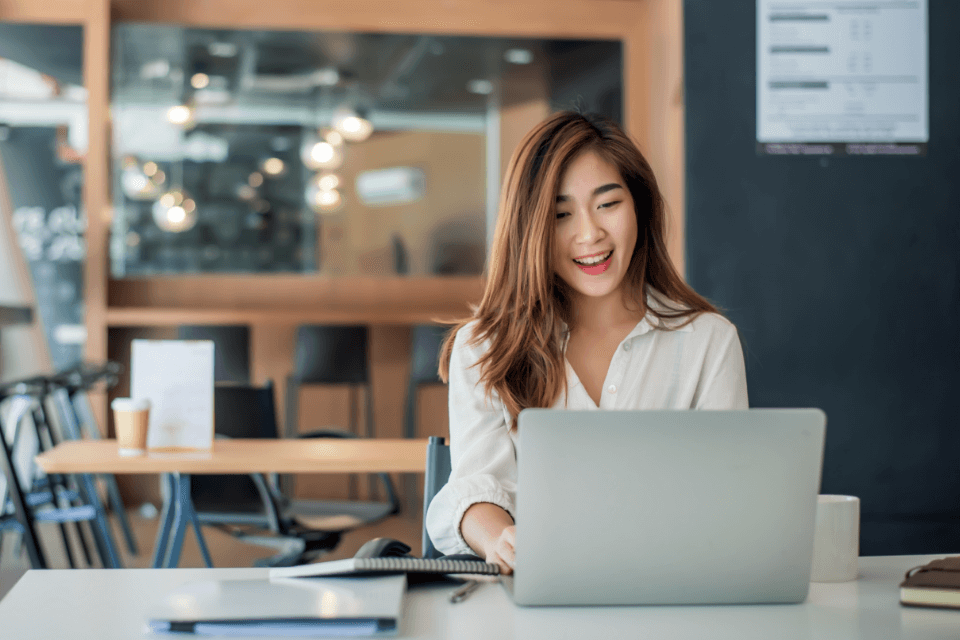 One-stop Services
Turnkey and customised payment solutions for a wide variety of industries
expand_more
One-stop Services from sourcing to customer support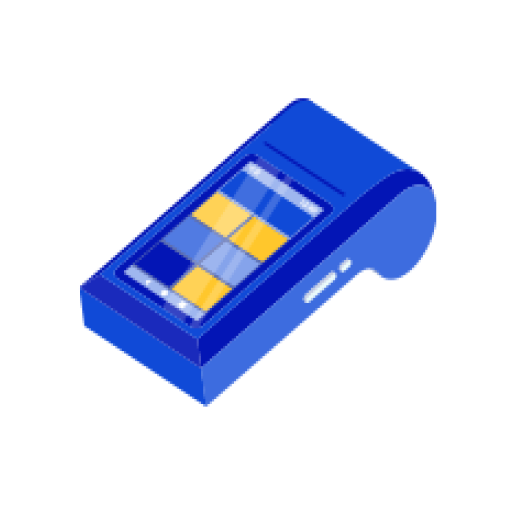 Hardware and software sourcing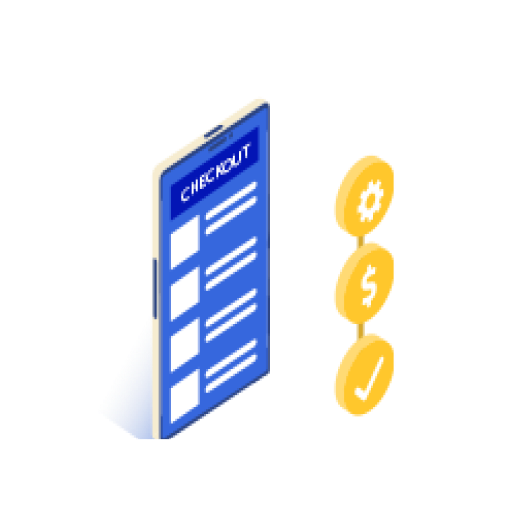 Value-added applications development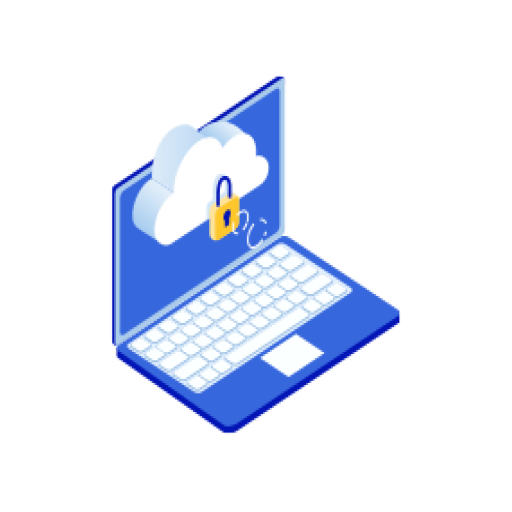 Seamless system integration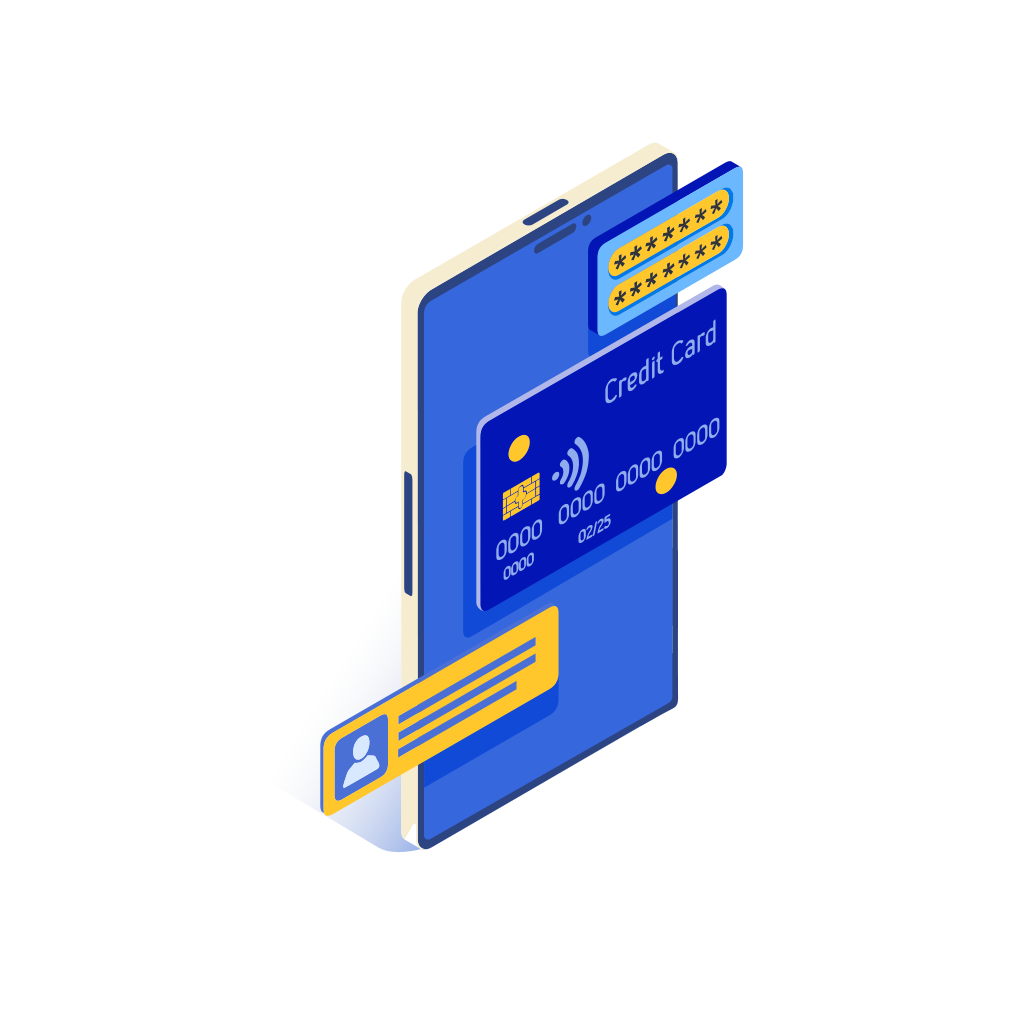 Flexible payment options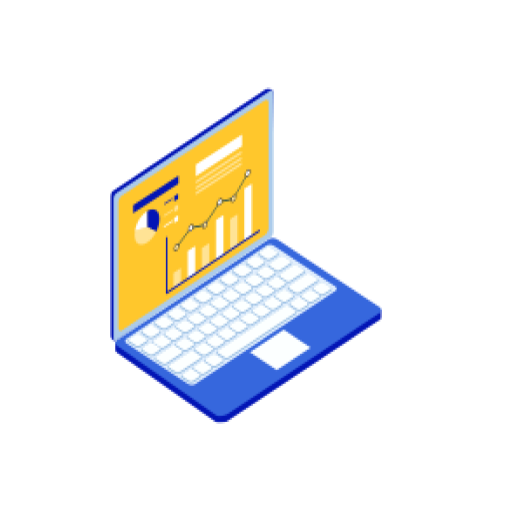 Big-data analytics
All-round customer support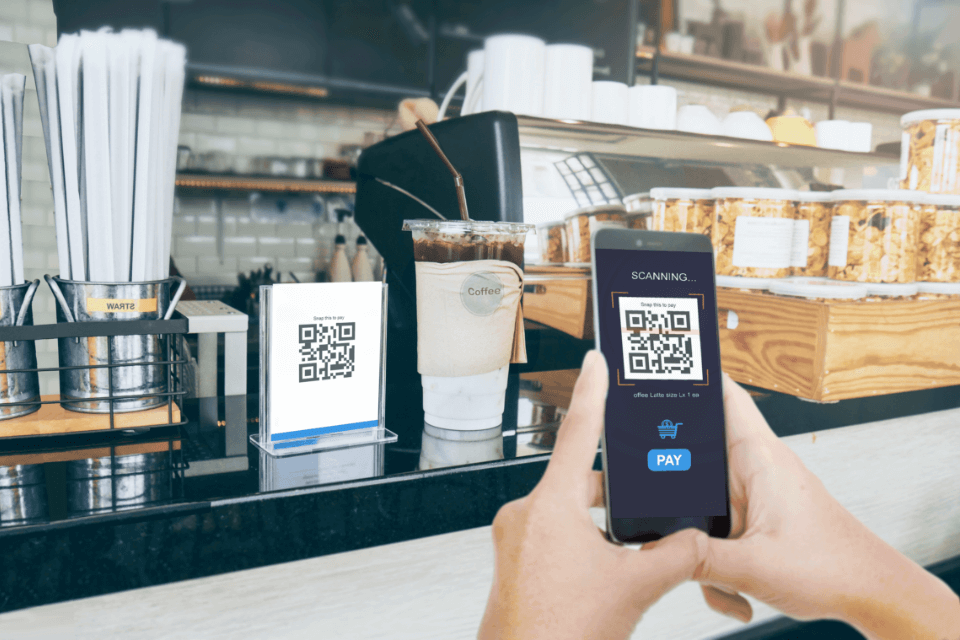 Value-added Applications
Enhance your business with innovative payment applications
expand_more
We develop customised applications to meet specific business needs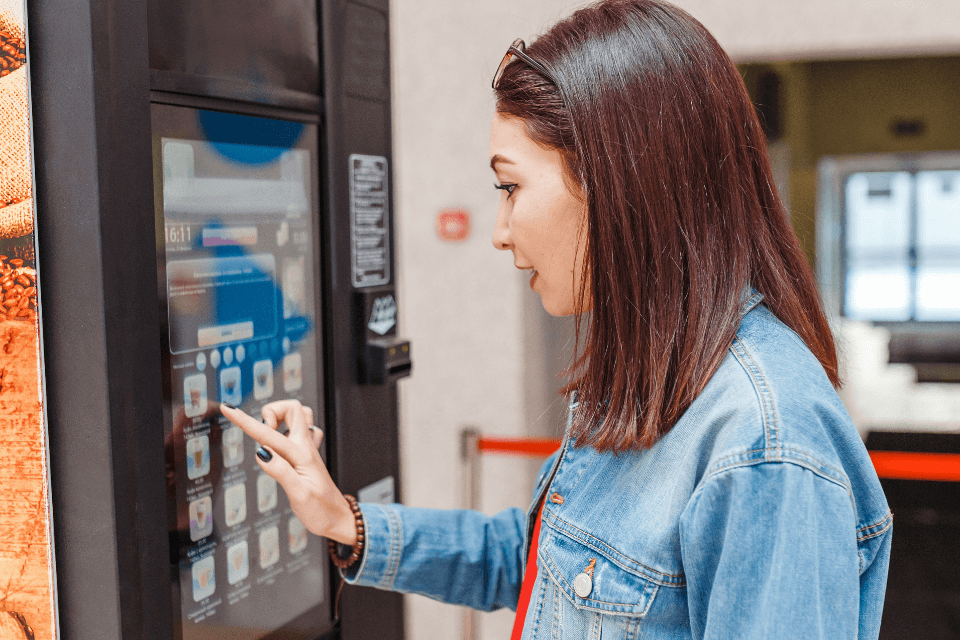 Self-ordering System
Self-service terminal to access merchant's menu and place orders
Pay-at-table
Mobile PoS system to enable tableside payment for the catering industry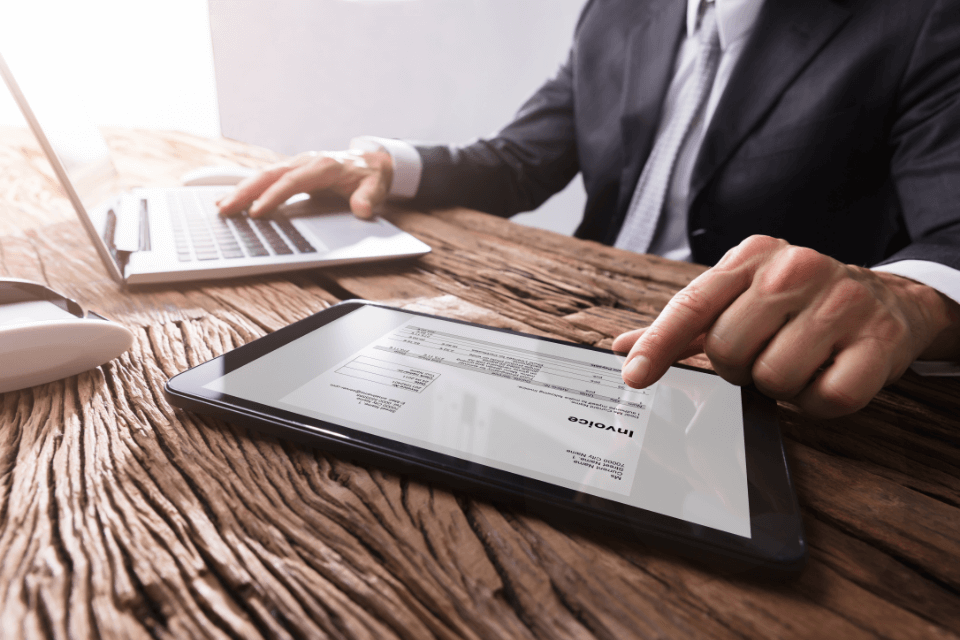 e-Receipt
Digital receipt system with customisable content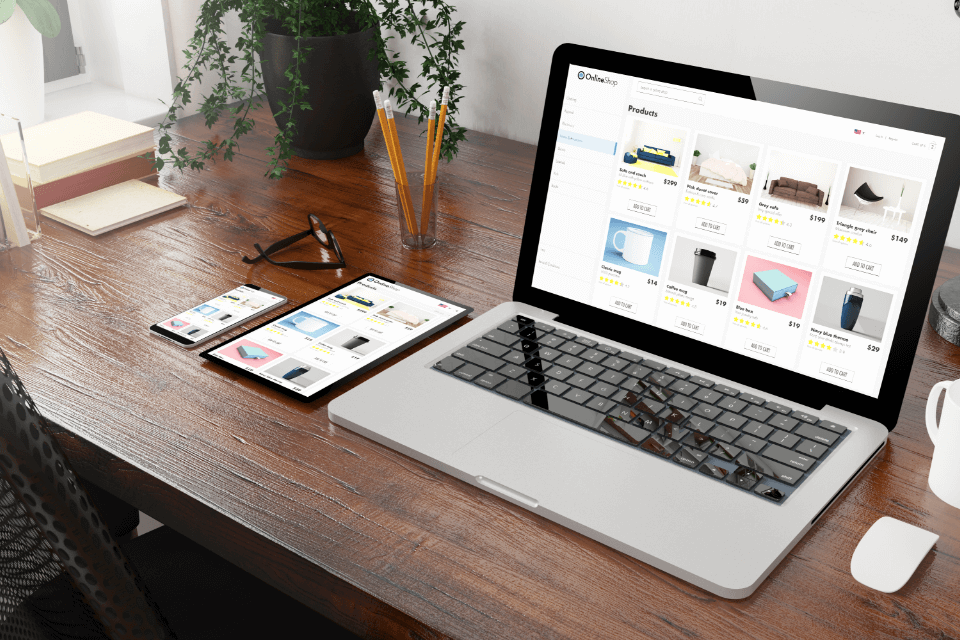 Loyalty Program
Customer loyalty program development from application design to implementation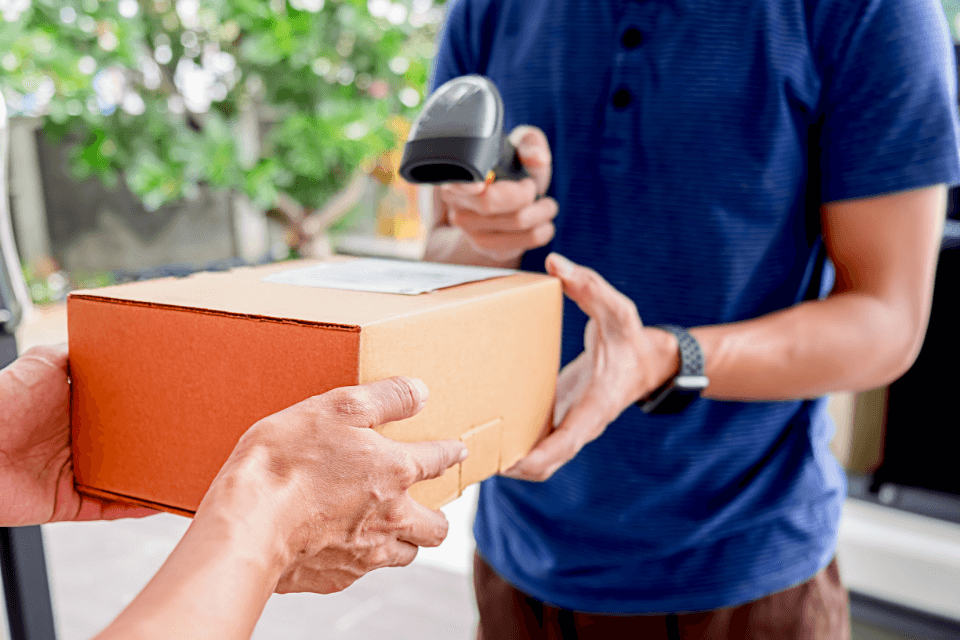 Payment upon delivery
Accept e-payments on delivery service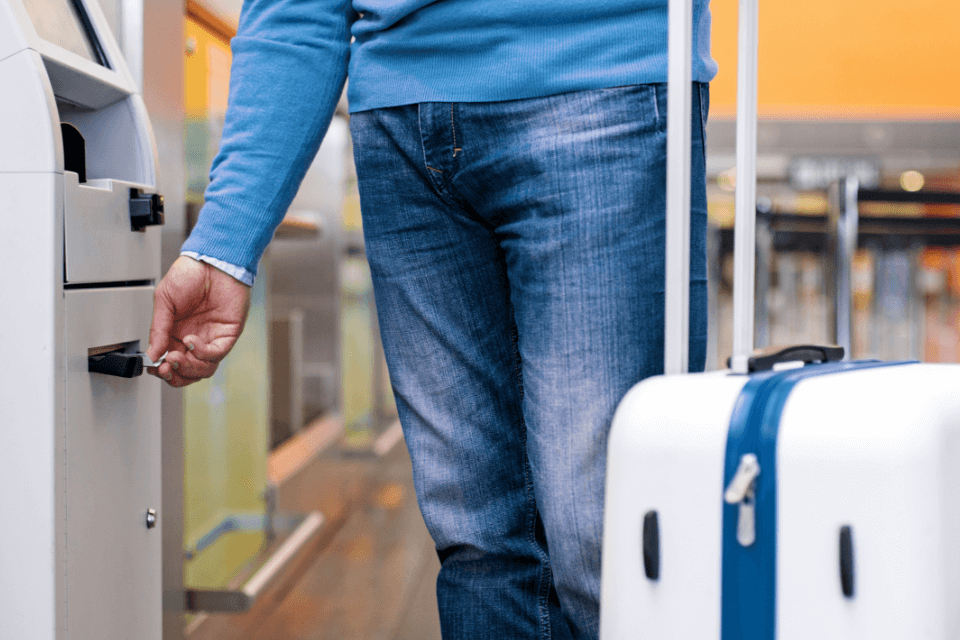 Hotel Self Service
Self check-in / check-out for hotel guests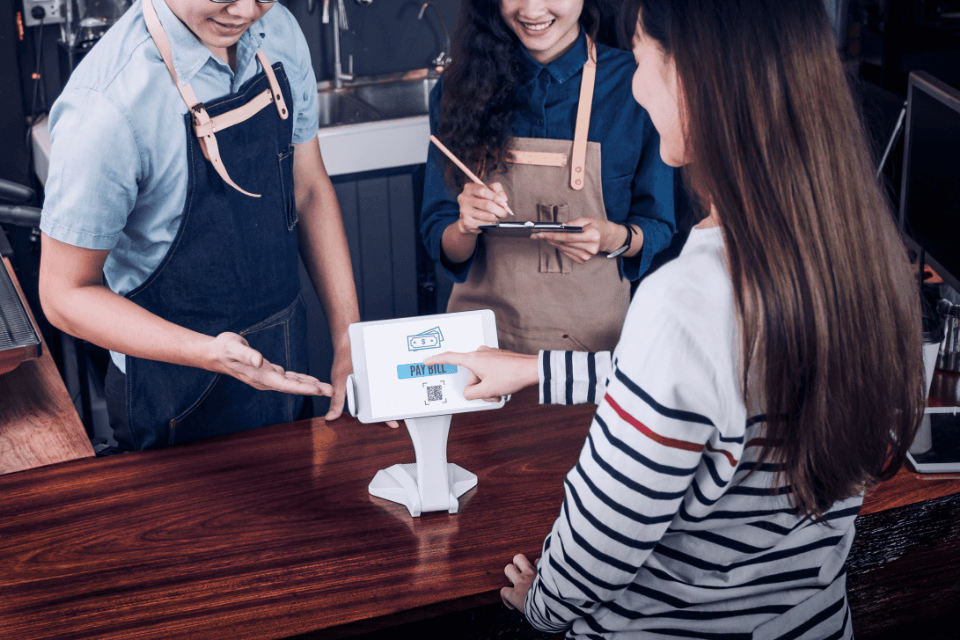 Smart Products
Payment hardware, from PoS terminals to vending machines
expand_more
An integrated device that not only supports transaction and payment processing but also enables merchants to manage their business more efficiently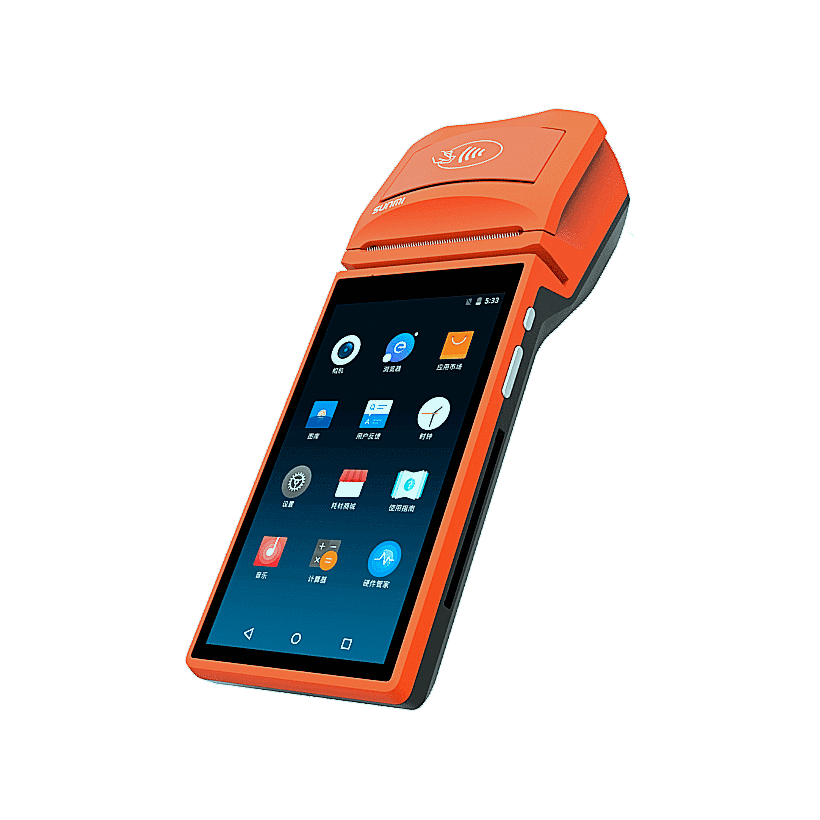 Smart PoS
Mobile PoS terminal that enables payment to be processed anytime anywhere and manages business through customised applications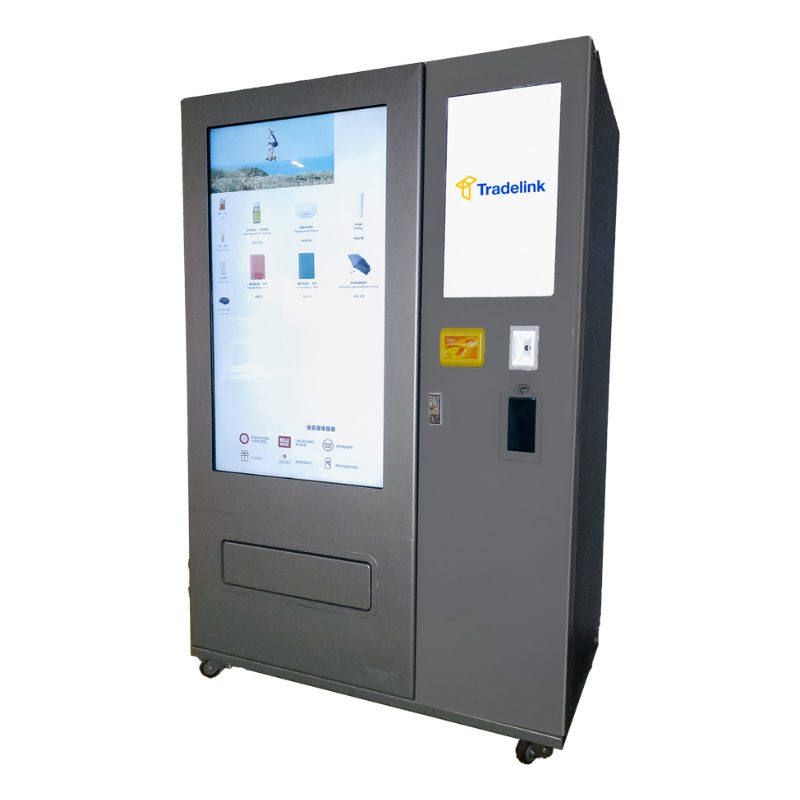 Vending Machine
Automated vending machine with smart features that enhances customer experience and optimises sales performance
Self-service Kiosk
Automated kiosk as part of PoS system that enables self-ordering / pay and optimises operational efficiency
Value we can bring you
Improved business efficiency
Lower operating costs
Enhanced customer experience
New opportunities captured
Removing friction from different payment systems
Today's customers have multiple payment options. Businesses that support them are more likely to make a sale. And so are the banks that support these businesses.
Payment options our solutions support