Government Electronic Trading Services (GETS) by Tradelink
Entrust Tradelink to comply with import / export requirements of Hong Kong and overseas regulators for your shipments with ease and convenience.
Why 50,000+ businesses trust Tradelink
More experience than anyone
Since 1997, as the first licensed GETS service provider, Tradelink helps traders and logistics service providers in compliance with import and export trade regulations
Always available to help
We offer 24 × 7 reliable customer support
ISO9001 quality certified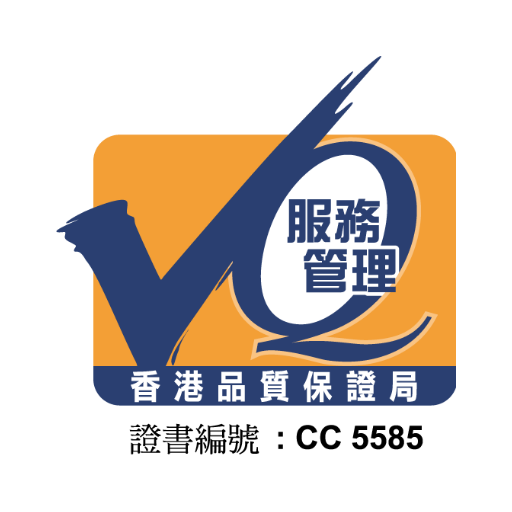 HKQAA Service Quality Management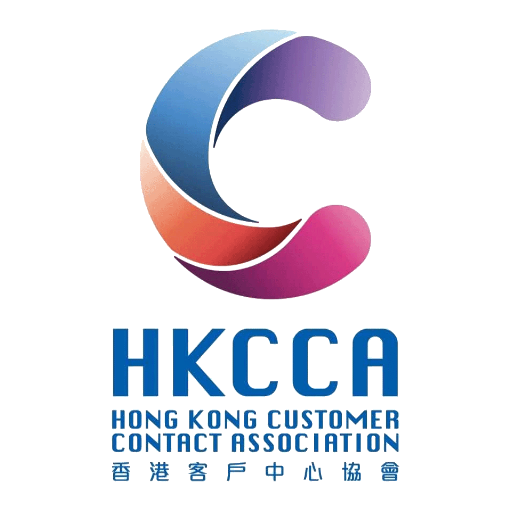 Gold winner of HKCCA Mystery Caller Assessment Award for 11 years in a row since 2012
Work the way best for you
With our sound domain knowledge and experience with a wide variety of industries and business sizes, we offer an array of solutions for you to choose to meet your requirements. Furthermore our solutions can also be customised to meet your specific business or system requirements
Electronic document submission via our secure online platform, dedicated software, or a customised solution integrated with your system
Paper document submission via our service centre network at 100 convenient locations around Hong Kong, or pick-up, postal or data entry service
Find a Tradelink Service Centre arrow_circle_right
One-stop solution
We provide you with digital certificates via our wholly owned subsidiary, Digi-Sign for signing electronic messages, saving your time and effort to apply digital certificates separately from Hongkong Post
Provide one-stop services from trade compliance services to intelligent supply chain solutions to meet your needs on trade and logistics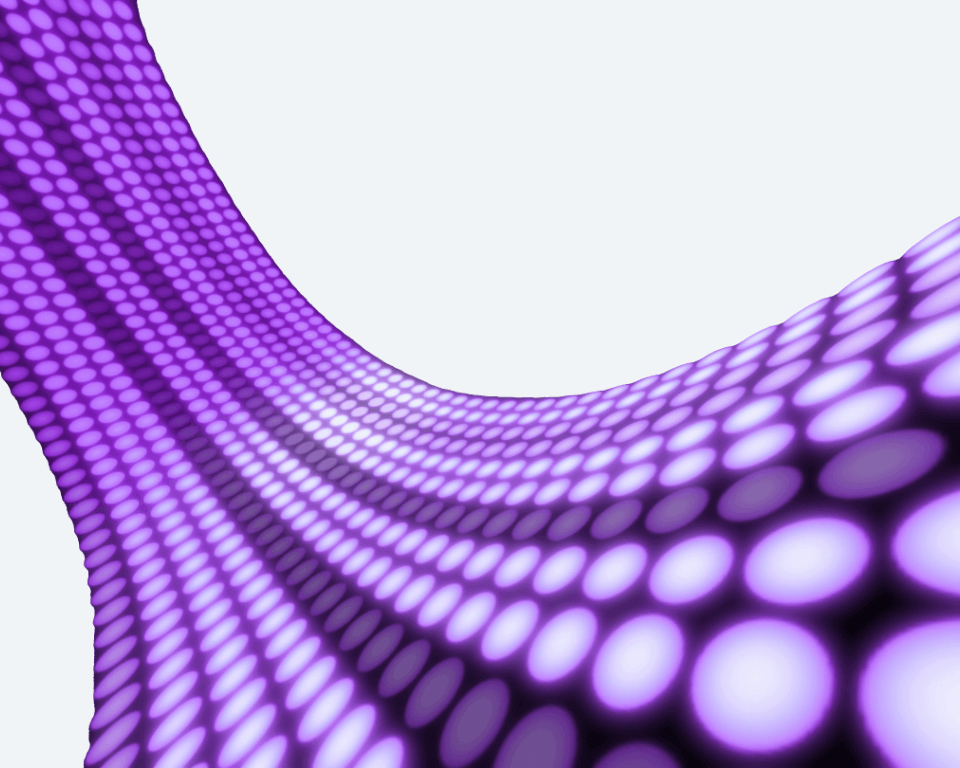 Tradelink joins
HKMA's CDI initiative
HKMA's CDI initiative
as one of its pioneer participants to facilitate SME financing with proven customers success stories
Learn more arrow_circle_right
Service features offer high digital efficiency
Data inheritance avoids repetitive input
Common data fields can be prefilled across different form types.
Fast and efficient templates
Unlimited template storage for easy batch preparation and upload of new submissions.
Email and statement alerts
Instant email notification for application errors, government queries, and statement updates in your designated mailbox.
Rule base engine for HS code mapping
Customised solution available to transform product description to HS code.
Duplicated submission and cargo value alerts
Customised system checking and alerts for duplicated submissions and cargo values exceeding a pre-defined amount.
Tradelink has been providing call centre services for Customs and Excise Department's ROCARS since its launch in 2010 under contracts awarded by C&ED
Learn more arrow_circle_right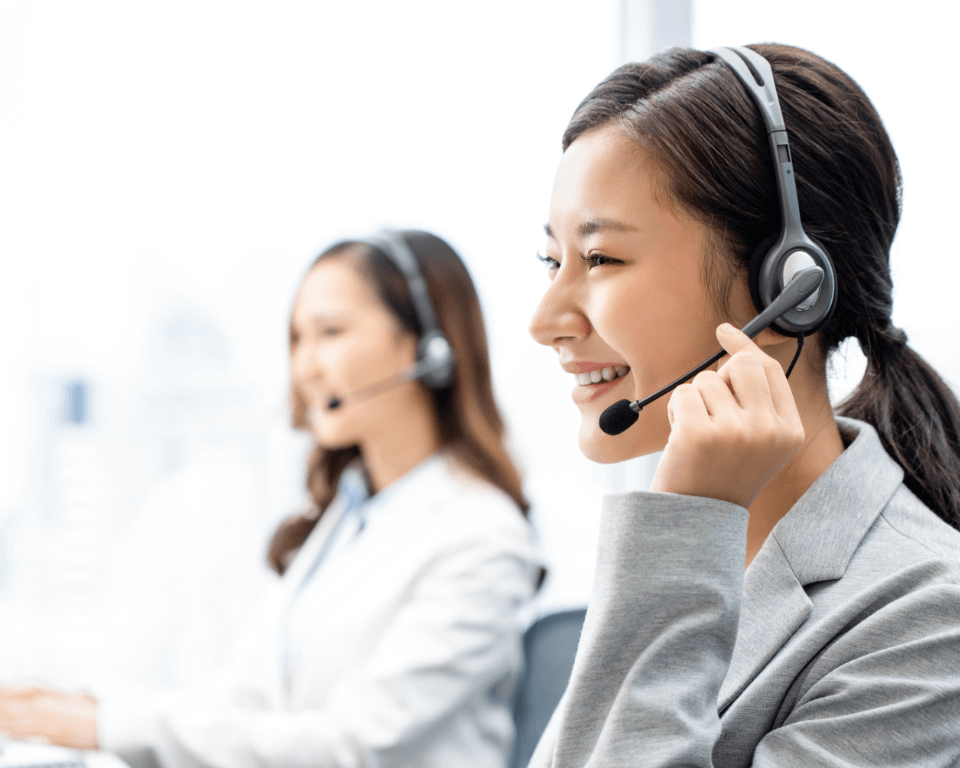 These case studies may also interest you