Joint seminar on Secure E-Banking and E-Cheque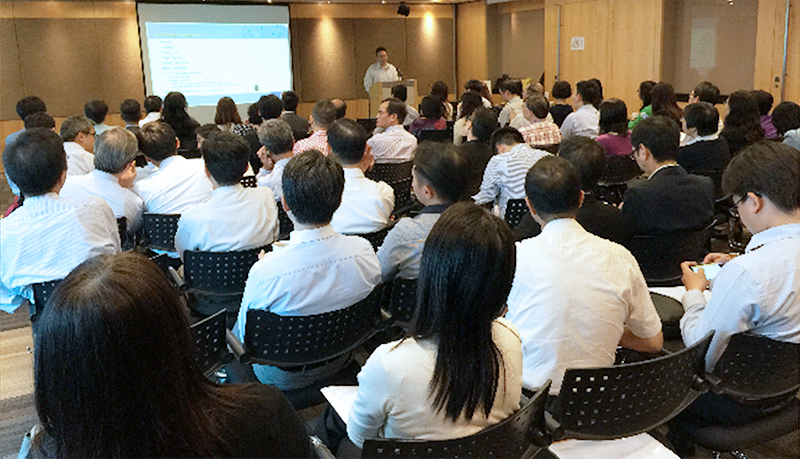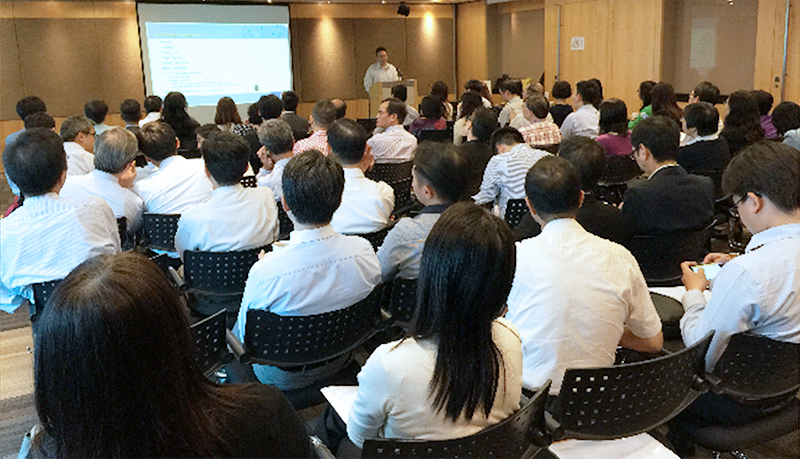 To keep the banking industry abreast of the latest development and issues relating to secure e-banking and e-cheque, Digi-Sign Certification Services Ltd ("Digi-Sign") and Gemalto-Safenet jointly held a seminar on 9 July 2015 at Regus Conference Centre, Wanchai. The seminar was well-received with more than 80 attendees from banks and Government agencies / departments.
As the industry trend, e-banking is growing rapidly not only for saving cost but also generating new business opportunities. Its associated security issue has also become increasingly critical. The first speaker of the seminar, an e-banking security expert from Gemalto-Safenet shared his insights on the technology trends and related security challenges with practical solutions that have been successfully implemented as show cases.
E-cheque which will be launched in the 2nd half of 2015 is also a topical subject amongst the banking industry. At the second part of the seminar, experts from Digi-Sign presented various enablers for e-cheque deployment and key challenges on successful e-cheque implementation, from integration with internal systems to e-cheque life cycle management. Digi-Sign's extended suites of solutions for e-cheque were introduced at the seminar.
Positive feedback was received from participants who found the seminar contents informative and useful for keeping up the latest trends and challenges in their field as well as practical solutions currently available in the market that meet their e-banking / e-cheque requirements.
arrow_circle_leftback