Digi-Sign and Feitian join forces to secure online banking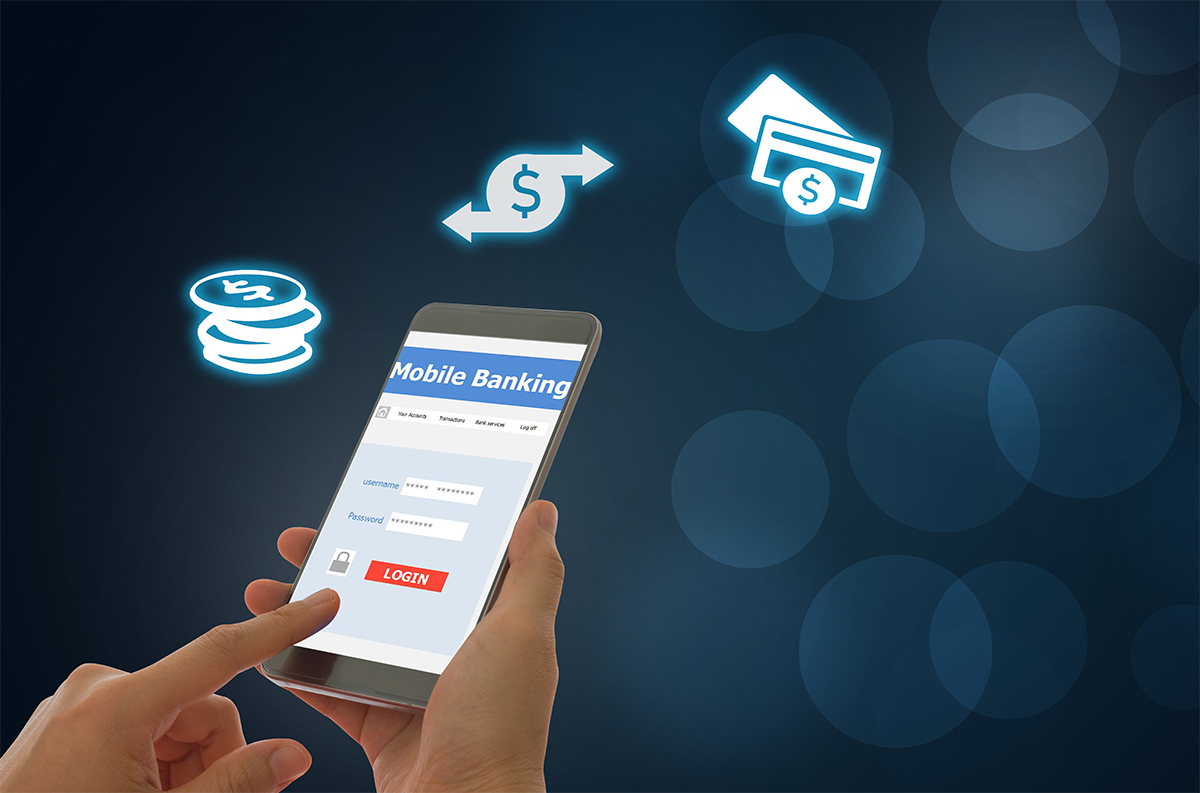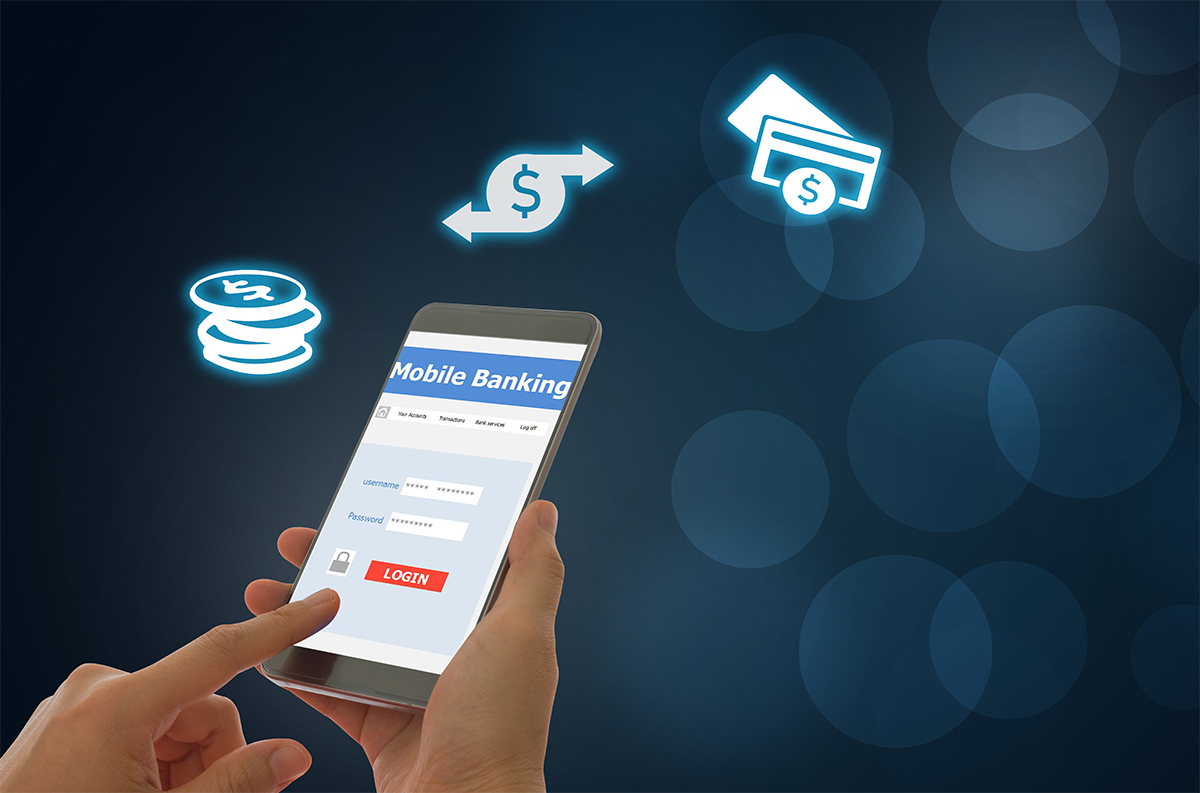 Tradelink's wholly-owned subsidiary, Digi-Sign Certification Services Limited ("Digi-Sign") is pleased to enter a partnership with Feitian Technologies Co,. Ltd. ("Feitian"; SZSE: 300386) for the fifth year in a row. Feitian, specializing in authentication products & smart card technology, has been the No.1 supplier of user authentication and transaction security for China Online Banking. Digi-Sign is the exclusive partner of Feitian's products in Hong Kong, Taiwan and Macau. This partnership supports Digi-Sign in strengthening its online security offerings for banks and also helps Feitian to expand the geographical coverage of its business.
Recently Digi-sign collaborated with Feitian to deploy One-Time Password (OTP) services for two leading Chinese banks in Hong Kong. These two new bank customers plan to introduce the new OTP tokens to their corporate and/or retail e-banking clients by the end of 2016. Using the new OTP tokens, the banks' customers will make logging on to online banking in a much more secure and convenient manner. As today, there are more than 10 banks in Hong Kong using Digi-Sign's OTP & Public Key Infrastructure (PKI) services to ensure the security of the e-banking transactions of their customers.
Mr. Andrew Cheng, Deputy Chief Executive Officer of Tradelink and Chief Executive Officer of Digi-Sign said, "Following the successful cooperation projects for bank industry, Digi-Sign and Feitian will join force to promote secure authentication based on the standards from Fast Identity Online (FIDO) alliance for better interoperability and easy adoption of authentication technologies in the region. Compatible goals and complementary competence are the cornerstones of the long-term collaboration. Digi-Sign's partnership with Feitian is a good example of this. Feitian focuses on security innovation derived from its core technologies of Chip Operating System with proprietary intellectual property rights whereas Digi-Sign leverages its domain knowledge in information security standards and industry regulations to provide one-stop solutions for the financial & banking sector. As the online security pioneer using public key infrastructure, we are pleased to partner with global technology innovators, such as Feitian. The partnership marks our commitment in delivering cutting-edge solutions to ensure security and authenticity of online/ mobile transactions."
arrow_circle_leftback