Tradelink provides mobile fingerprint authentication solution for a major bank in Hong Kong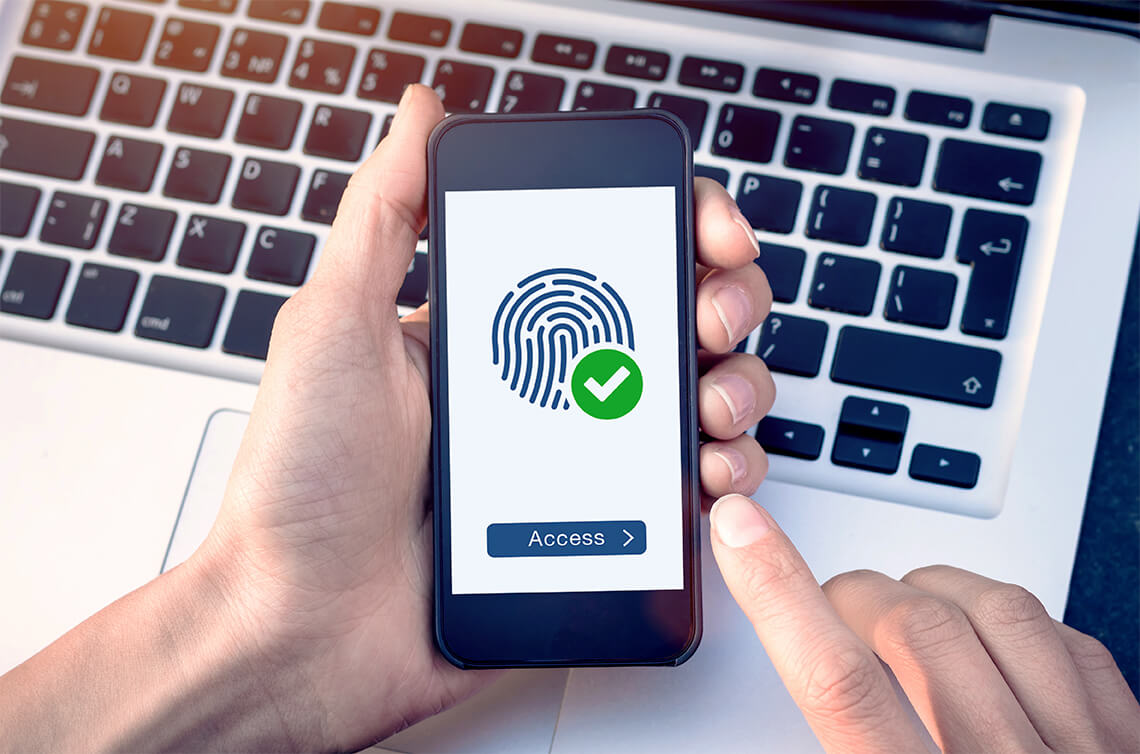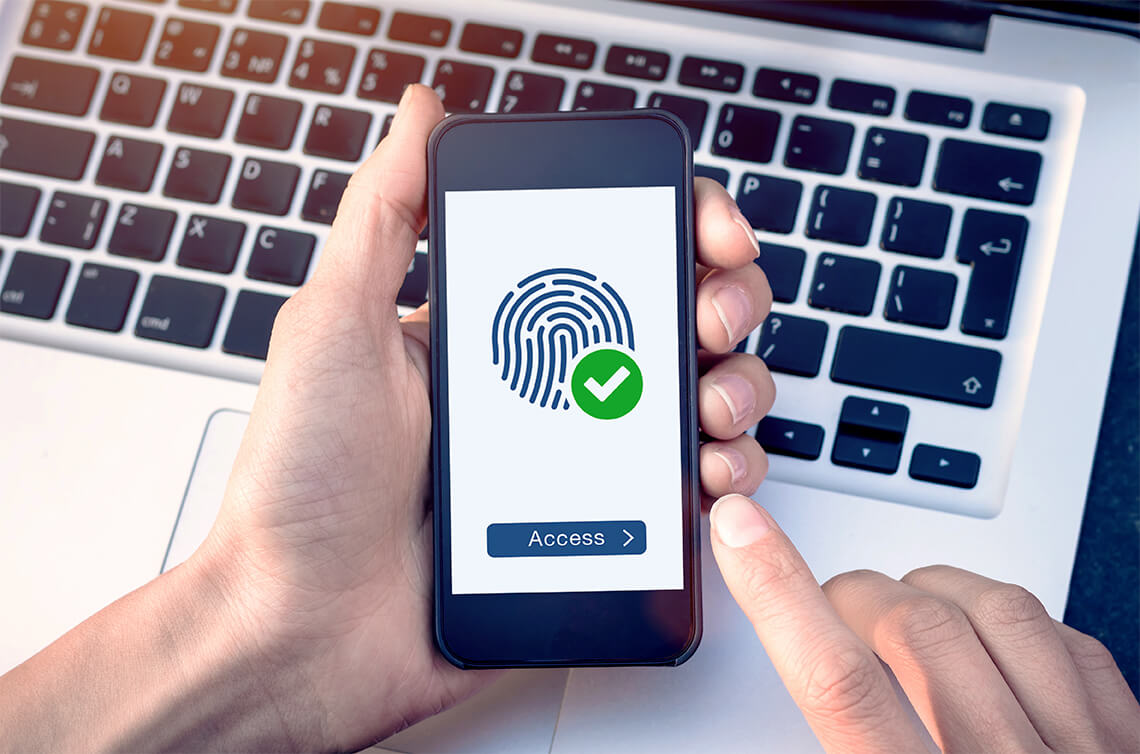 Tradelink's wholly-owned subsidiary, Digi-Sign Certification Services Limited ("Digi-Sign"), was pleased to be appointed by a major bank in Hong Kong to provide a fingerprint authentication solution as secure measures for authenticating identity of their personal mobile banking users. The bank has announced the launch of this biometric security solution in June for their personal mobile banking customers. Using fingerprint as two-factor authentication replacing SMS-based one-time password, customers can access mobile banking services with enhanced security and convenience. All required for a first time user is a simple registration and set up process on user's mobile phone for mobile banking services login using fingerprint. The solution brings not only enhanced user experience but also security to users of mobile banking services.
The biometric authentication solution provided by Digi-Sign is flexible and scalable. Besides supporting most of the smartphones available in the market, the platform adopts FIDO (Fast Identity Online) standard which can support different biological attributes for authentication (such as face, voice and fingerprint) and more than one attributes for authentication of particularly high risk transactions. As our solution enables personal mobile banking customers to use their mobile phone for biometric authentication, their sensitive personal data will only be stored on their own device instead of any external centralized platform. In compliance with the relevant privacy legislative provisions, our solution can also avoid risks of data leakage due to processing at centralized platform. Another distinct highlight of our solution is its extensibility. We can easily develop within short timeframe customized value-added services to swiftly meet banks' requirements in response to market and technology changes.
Mr. Andrew Cheng, Chief Executive Officer of Digi-Sign said, "Compared to similar solutions on the market, we offer banks and their customers a more comprehensive solution that address and ensure security of mobile transactions in various aspects. Also importantly our solution is scalable and able to fully accommodate the needs of banks in terms of extending the applications of biometric authentications to other areas, such as transactions scope (e.g. online account management, fund transfers and payments), channels (online or mobile banking) and customer segments (corporate or personal). With our multi-modal biometrics solution, banks can also choose support of any particular biological attribute(s) (such as face and voiceprint) based on needs. No doubt banking industry is undergoing a massive transformation under the current rapid development of FinTech. Currently, our team is proactively exploring new opportunities with banks for future collaboration."
arrow_circle_leftback