Luncheon seminar on biometric two-factor authentication for securities trading services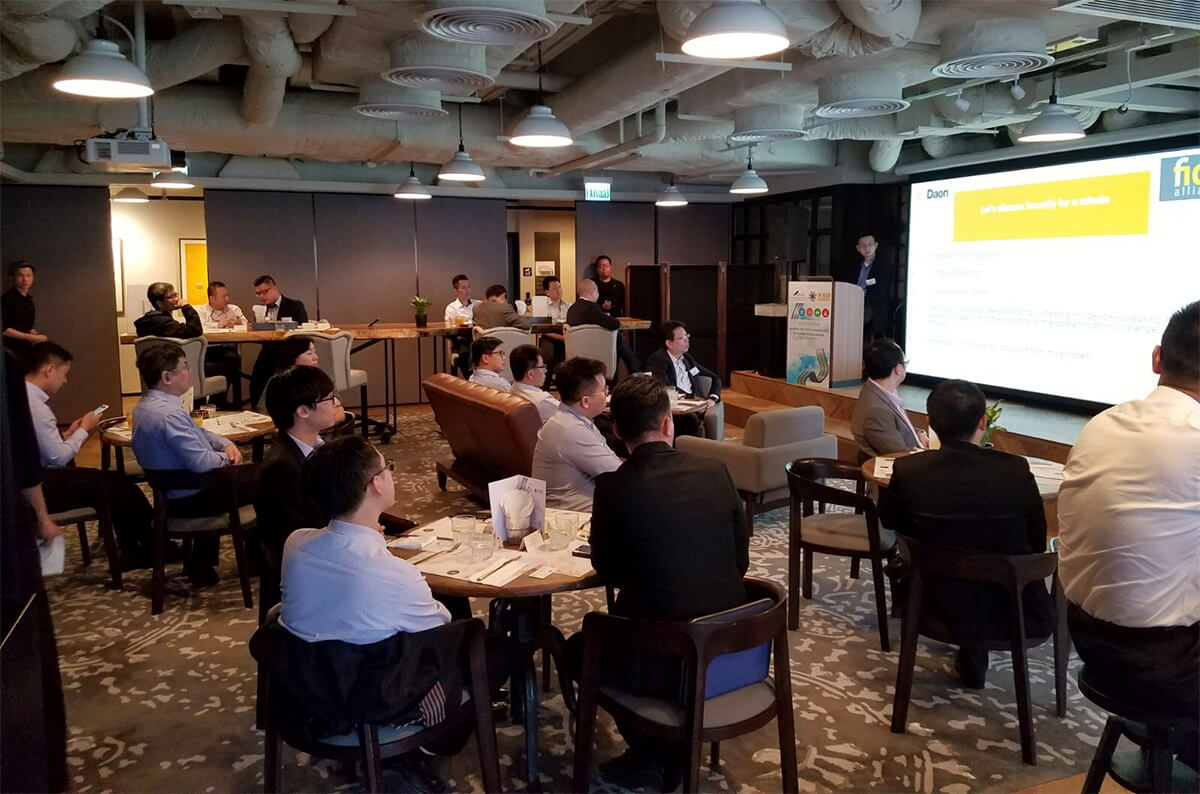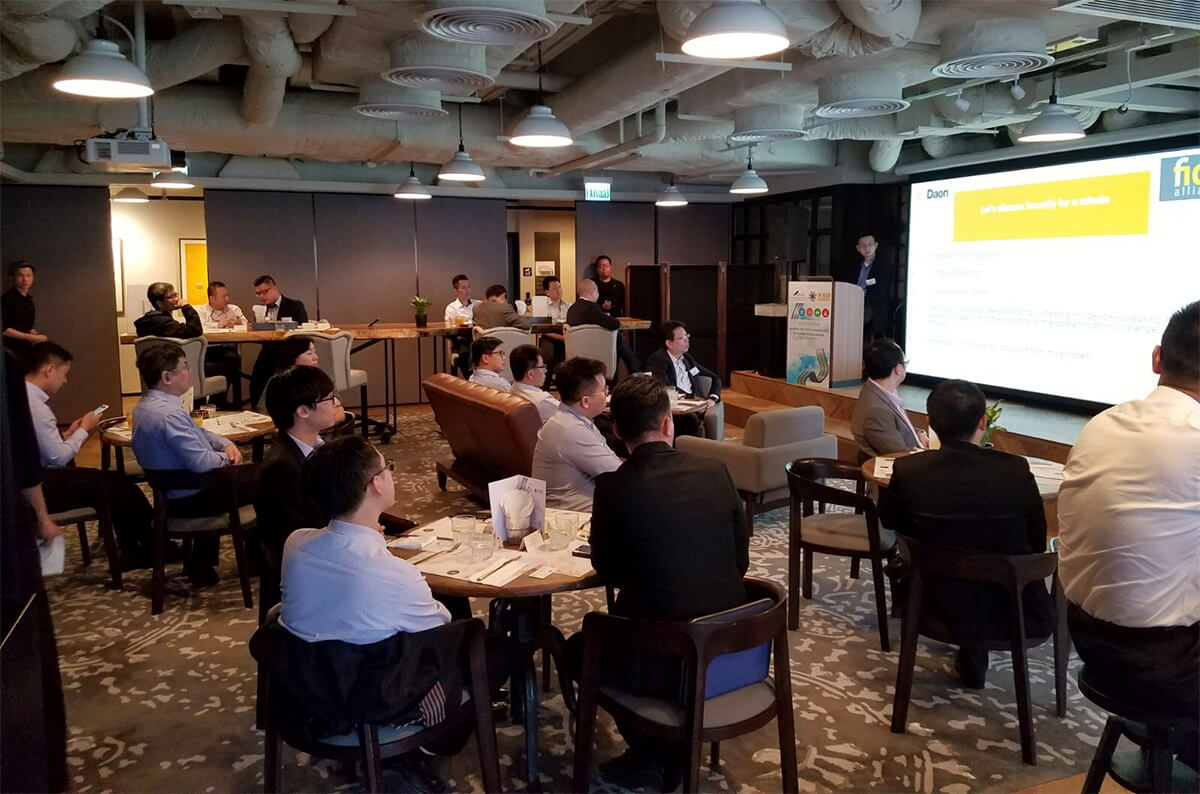 Tradelink hosted a luncheon seminar on 12 October 2017 at Eaton House, Central with a presentation on "Biometric two-factor authentication for securities trading services". The featured presentation was specially tailored for the guests of the luncheon who are securities companies interested in this topical subject.
Acknowledging the need for effective cybersecurity, the securities regulatory authority has, in October this year, released new guidelines for reducing and mitigating hacking risks associated with internet trading. One of the requirements under the new guidelines requires all licensed or registered entities engaged in online trading to implement two-factor authentication (2FA) for clients to login their online trading accounts with effect from 27 April 2018. At the luncheon seminar, Tradelink introduced several 2FA solutions available in the market (using digital certificate, SMS OTP, physical token, soft token and biometric-based) as well as highlighted the key considerations for deploying biometric authentication technology in Hong Kong. For the latter, references were made to banks in Hong Kong that have implemented identity authentication solutions using biometrics attributes such as fingerprint, face or voice recognition for authorizing online transactions. After the Tradelink presentation, our biometric solution partner, Daon, also demonstrated application of enhanced mobile security using biometric-based authentication for securities trading transactions.
Responses and feedbacks from the floor were positive. The presentation arose interests of the participants as questions and comments were enthusiastically raised and discussed. Tradelink will organize more such similar functions in future to share the latest technology and cybersecurity trend and information with the industry.
arrow_circle_leftback