Tradelink awarded the contract for the third time operating Call Centre Services for HK Customs' Road Cargo System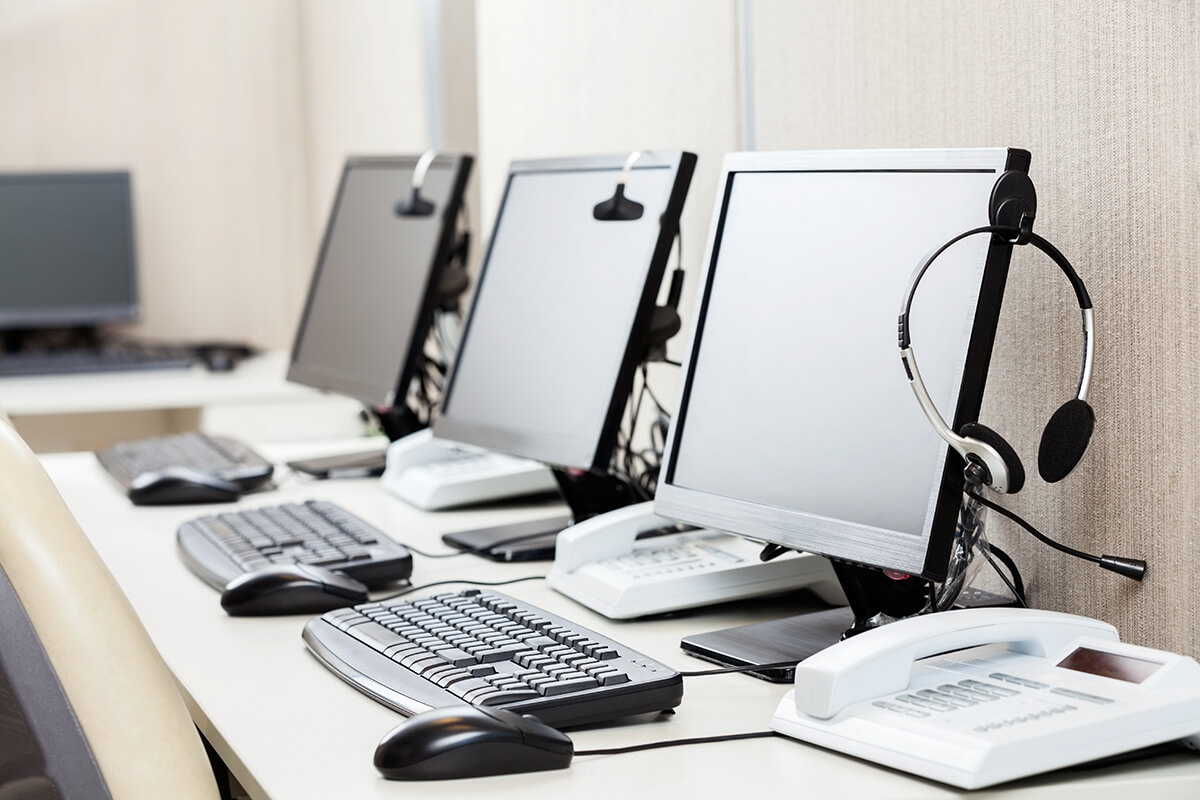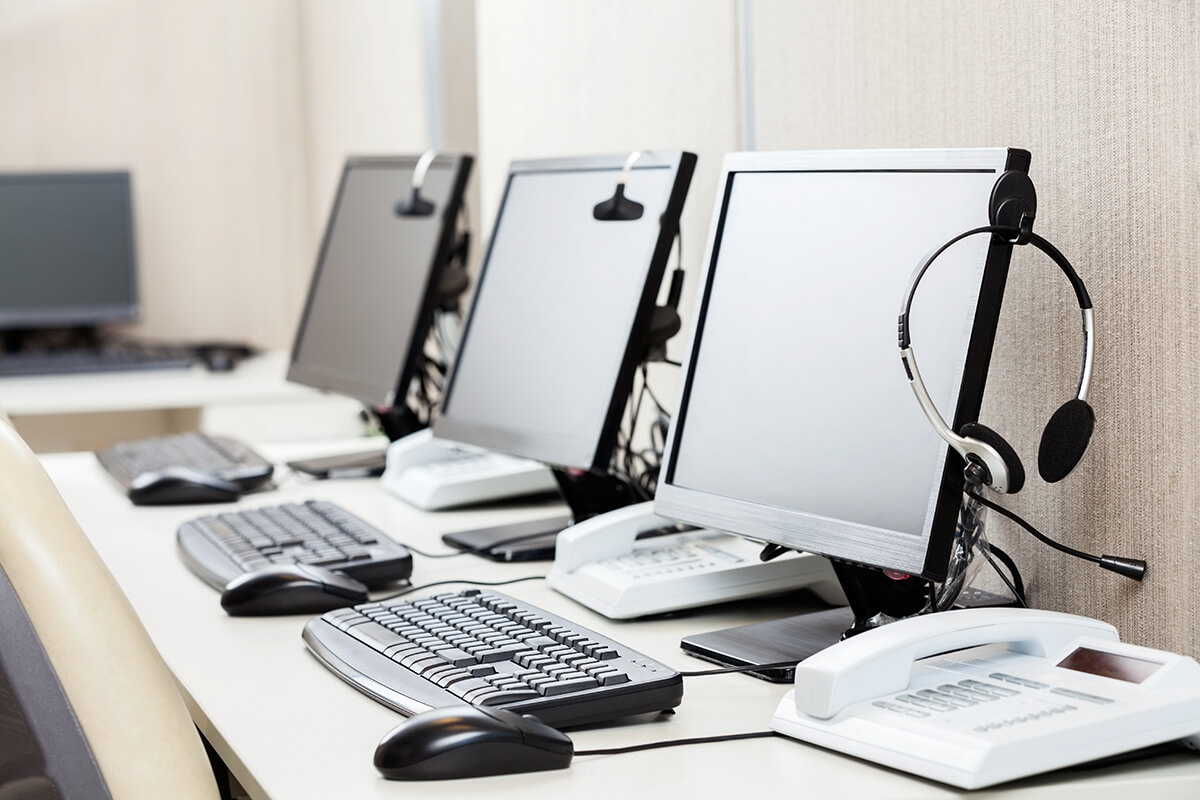 Tradelink is pleased to be awarded a new contract by the Government for the third time to provide call centre services for the Road Cargo System (ROCARS) of the Customs & Excise Department (C&ED) commencing 2018. The new contract has a term of 3 years from 2018 to 2020, extendable up to one year at the Government's discretion.
Since the ROCARS service was launch in 2010 and became compulsory in November 2011, Tradelink has been providing call centre services for ROCARS on behalf of C&ED, under contracts awarded by the C&ED through open tender exercises. Under the contract, Tradelink provides round-the-clock, year-round call centre services to shippers, forwarder agents and truck drivers to help them comply with the mandatory requirements of submitting electronic advanced cargo information and conducting bundling. We believe our reliable and quality services as well as over two decades' solid experience in serving the trade and logistics community are our key competitive edges enabling us to succeed repeatedly in winning all these contracts. With our reputable and consistently outstanding service quality, we are honored to receive the Gold Awards in the Mystery Caller Assessment Award of the Hong Kong Call Centre Association Awards for 6 consecutive years from 2012 - 2017 and "Best-in-Class" in the "Commerce and Utilities" category for 2 consecutive years in 2015 and 2016. We are the only e-commerce service provider who gains these industry-recognized accolade.
arrow_circle_leftback