Tradelink appointed by Chong Hing Bank to provide biometric authentication solution for its mobile/ internet banking customers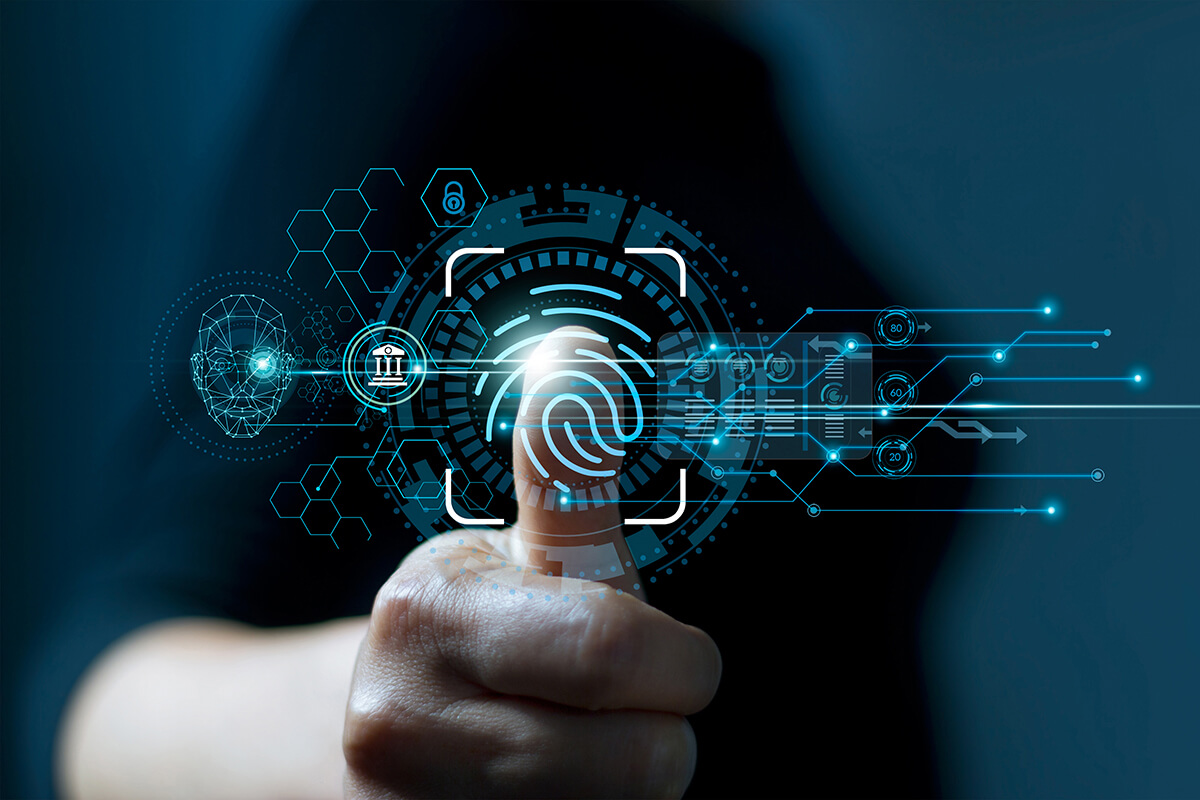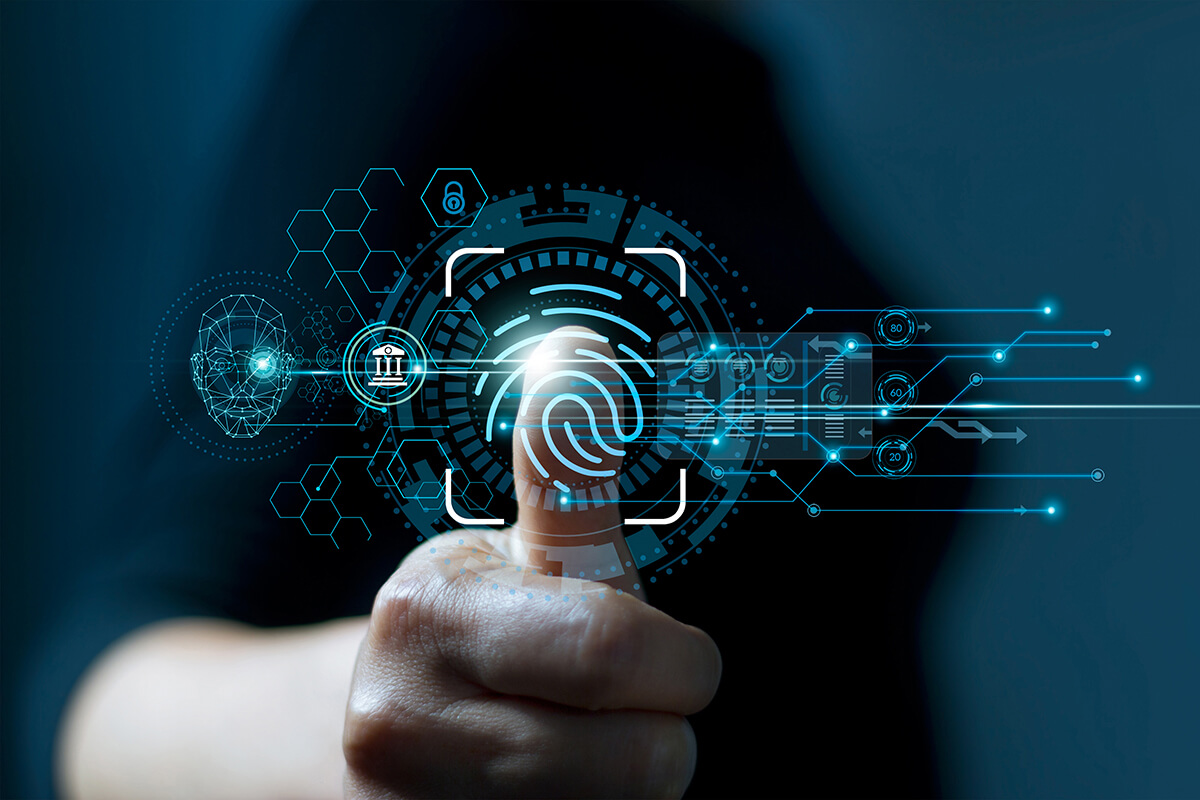 Tradelink was pleased to be appointed by Chong Hing Bank (CHB) to provide its mobile biometric authentication solution for CHB's customers. Developed on Daon's IdentityX® Platform with FIDO (Fast Identity Online) capabilities for mobile biometric authentication and integrated with CHB's platform, Tradelink's solution allows CHB's customers to enjoy more convenient yet secure mobile and internet banking services.
With Tradelink's biometric authentication solution, CHB's mobile banking customers can use fingerprint or face ID as an alternative mean to access their mobile banking services other than the traditional way of using username and password for login. Customers no longer need to remember their user login information yet can enjoy the convenience of CHB's mobile banking services with ease of mind.
For CHB's internet banking customers, they can also use biometric and smartphone as out-of-band two-factor authentication to authorize high-risk transactions (such as fund transfer to unregistered account, bill payment and e-bill registration) replacing the traditional SMS-based One-time Password. Our solution provides a more cost-effective and better protection against fraudulent online banking activities.
Mr. Andrew Cheng, Chief Technology Officer of Tradelink said, "Having been working closely with banks for more than ten years, Tradelink has been heavily involved in their digital transformation road map. To help banks to adapt the paradigm shift, we provide all rounded solutions that address their security and compliance requirements. The deployment of our solution by Chong Hing Bank is another affirmation of our ability and professionalism in serving the banking industry."
Mr. Tom Grissen, Chief Executive Officer of Daon said, "Chong Hing Bank's deployment is yet another example of the digital innovation and strong market adoption of FIDO (UAF) biometric authentication happening in the financial and payments industry in Hong Kong. Through our partnership, Tradelink and Daon will continue to deliver a trusted digital experience for our financial and banking customers throughout the region."
Mr. Edward Chiu, Chief Operating Officer of Chong Hing Bank said, "We always strive to seize business opportunities arising from Fintech and promote digital banking transformation and innovation projects. Digital banking is a market trend. To keep up with the latest mobile security development, we are collaborating with Tradelink and making use of its biometric authentication technology to introduce a new mobile banking app with built-in biometric authentication function. We believe biometric authentication is more professional and sophisticated than other authentication technologies. On one hand it is more convenient to our customers as they are not required to carry a physical token, and on the other hand, it also greatly enhances the security and reliability of online transactions."
arrow_circle_leftback