Tradelink deployed eKYC solution for mobile account opening of customers of a major international bank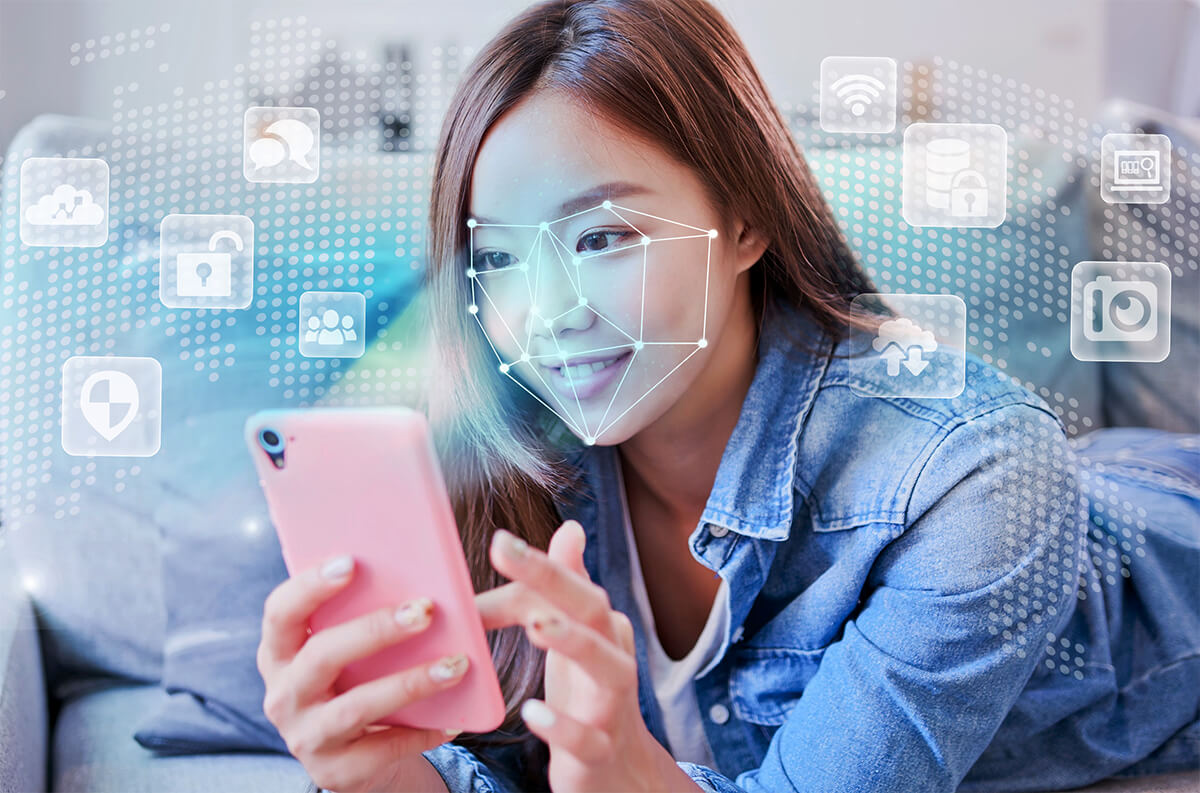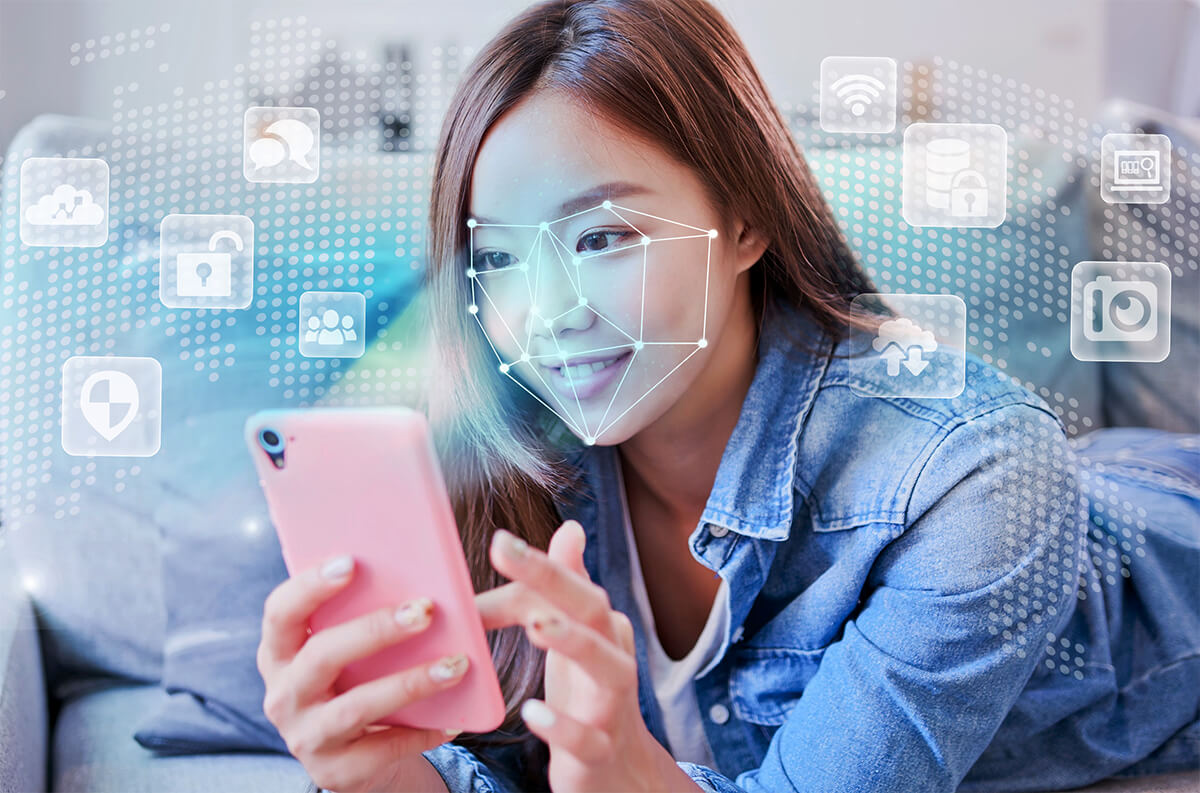 Tradelink was pleased to announce the deployment of an eKYC (electronic Know Your Customer) solution to a major international bank, supporting mobile account opening of its customers. We helped our bank client to be the first bank to conduct a complete KYC check, from capturing and confirming an applicant's identity with identity document verification to facial recognition, all being carried out on mobile device of the applicant for account opening. Unlike other solution offerings currently in the market, our solution enables the bank's customers to enjoy a frictionless and secure user journey which takes only 8 minutes for account opening without the need to go to a branch for physical identity verification.
Our eKYC solution includes the following steps for remote identity authentication:
HKID Card Verification
Require users to capture HKID-card with our special mobile app for anti-forgery validation
Anti-spoofing in Face Recognition with Liveness Detection
Require users to blink their eyes to confirm a live person rather than a photograph used for verification using face recognition
Identicalness checking
Compare the photos on the ID card with the selfie to confirm the true applicant
Two-Step Verification
Send an One Time Password (OTP) to users' mobile to verify user's identity and his/her mobile number
Our solution significantly reduces the bank's operating costs and helps the bank to achieve a major growth in new customer acquisition. As for the bank's customers, they can apply a bank account and set the online banking login and password in just a few clicks at time of account opening which they can do so anytime and anywhere. After their account is activated, they can enjoy online banking services, such as ATM services, bill payments and fund transfers to third party accounts. Our solution benefits both the bank and its customers.
Mr. Andrew Cheng, Chief Technology Officer of Tradelink said, "Banks are facing fierce competition from more agile and more client-centric entrants, especially with the rise of virtual banks. It is a priority for banks to implement digital transformation to stay competitive. Following the success of this project, we believe more and more financial institutions will follow suite our international bank client to implement non-face-to-face remote account opening solution thus opening up more business opportunities to us in the near future."
arrow_circle_leftback