Tradelink provided biometric 2-factor authentication solution for a mega-size nonprofit institution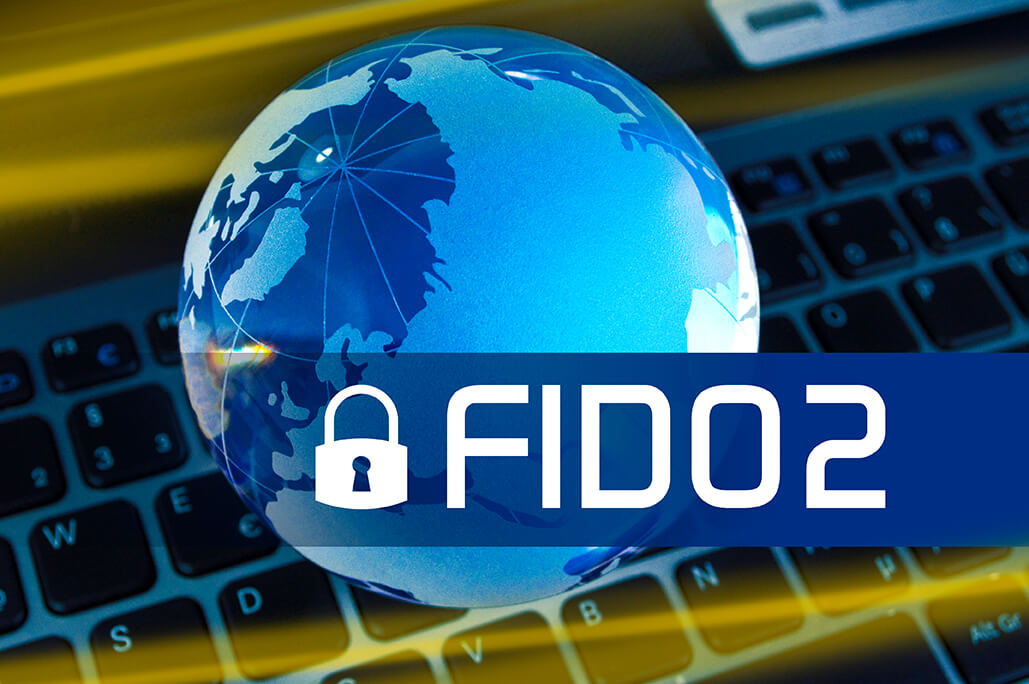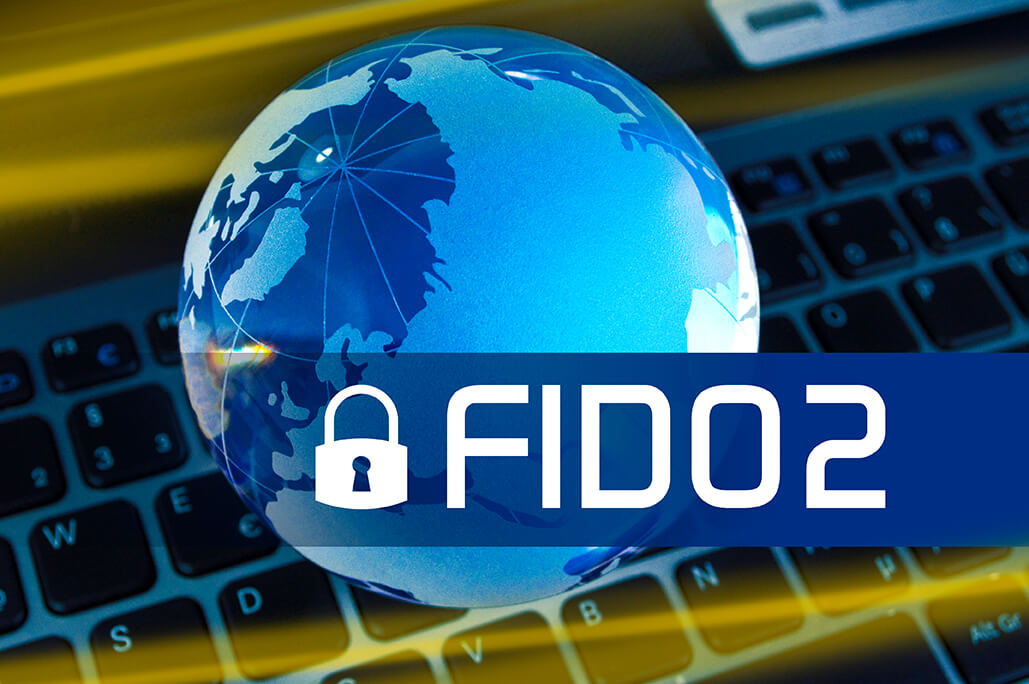 Tradelink was pleased to announce the deployment of a biometric 2-factor authentication solution to a mega-size nonprofit institution. Starting from February 2019, mobile apps users can use fingerprint or facial recognition as alternative means to access the institution's mobile services other than the traditional way of using username password and secret questions for login. Supporting a huge customer base, our solution which leverages Daon's Fido certified IdentityX, allows the institution to handle high volume of login requests simultaneously while at the same time provide a more convenient and secure user experience.
Highlights of our biometric 2-factor authentication solution for the institution's mobile apps are as follows:
Provides a more private and secure login option, while enhancing the user experience at the same time
Significantly shortens the user login process
Fully addresses the institution's business requirement on handling thousands of user authentication per second
Our solution significantly reduces the institution's operating cost in providing support for customers who forget their username and password as they no longer need to remember their login information. The new login option is much welcomed by the institution and its mobile service users.
Mr. Andrew Cheng, Chief Technology Officer of Tradelink said, "To move forwards with the technological trend, many large institutions are undergoing massive digital transformation. Following the success of this project, we believe more and more institutions will follow suit to implement our biometric 2-factor authentication solution, thus opening up more business opportunities to us in the near future."
arrow_circle_leftback