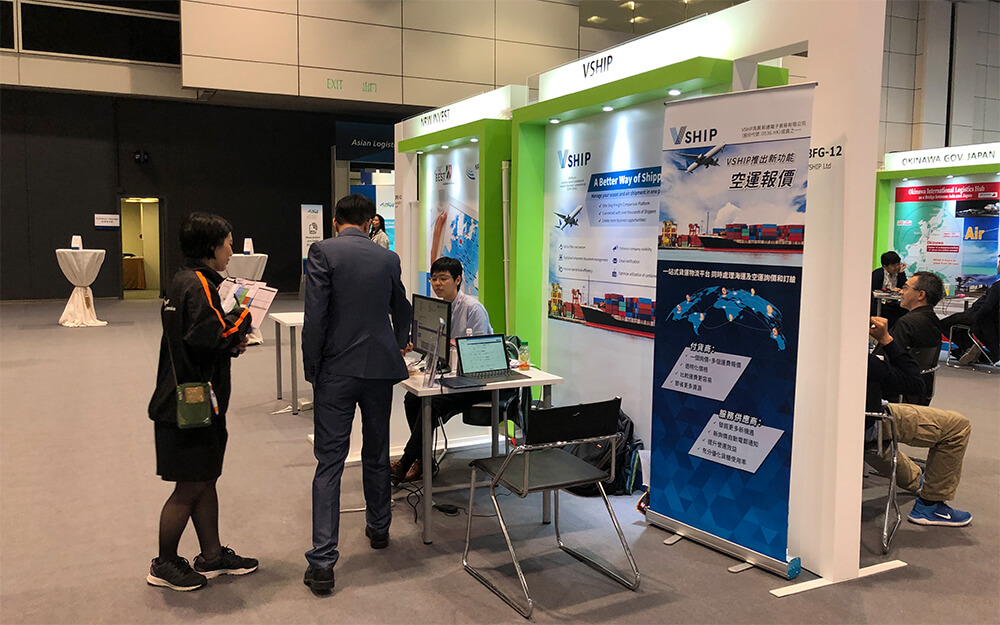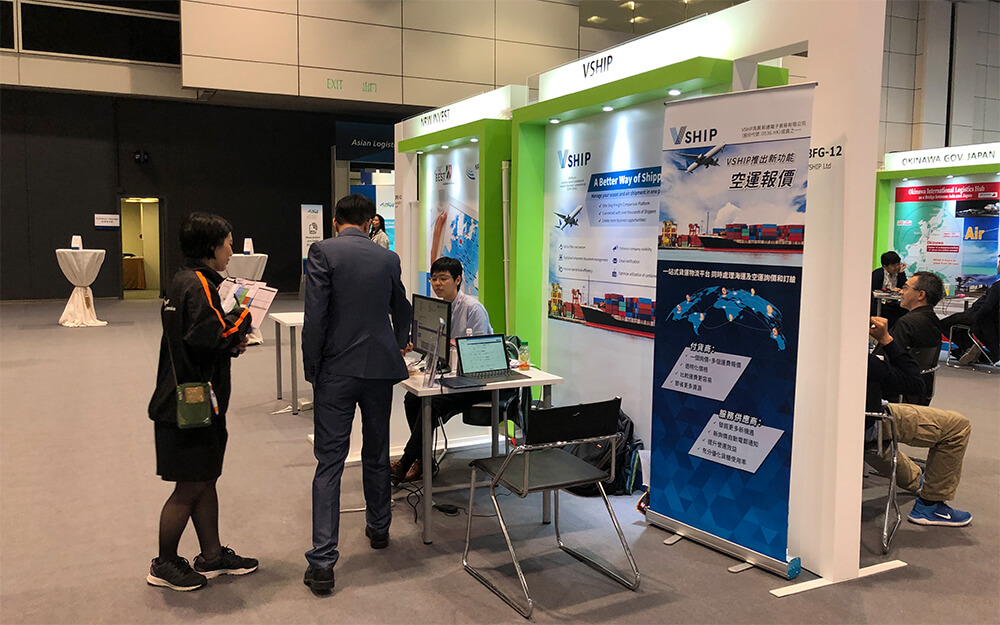 VSHIP, a wholly-owned subsidiary of Tradelink, took part in the exhibition for the second year. Established as a community logistics platform which aims to streamline the supply chain process and facilitate the interaction among shippers and logistics service providers, VSHIP introduced its latest developments including its extended bid and offer service covering both sea and air freight shipments.
Tradelink was also invited to speak at the Supply-chain Management & Logistics Forum. Calson Cheung, General Manager, Supply Chain Solutions of Tradelink, explained the concept and benefits of sharing economy and demonstrated, with the example of VSHIP, how to leverage multilateral platform to maximize network effects for the supply chain. Joined by fellow industry experts, Calson also participated in a panel discussion commenting on the technology adoption in the logistics and shipping industry.
As one of the largest events of its kind in Asia, ALMC gathered leading shippers and logistics service providers not just from Asia but all over the world. We were delighted to have the opportunity to meet our fellow industry players and to explore new partnerships and business opportunities.