Tradelink seminar on Identity Verification received warm response
Tradelink, a leading provider of advanced biometric authentication and electronic Know-Your-Customer (eKYC) solutions in Hong Kong, hosted a seminar on identity verification on 9th January 2020 at Admiralty Conference Centre. The seminar attracted over a hundred attendees from various industries including banks, financial institutions, insurance companies and government bodies.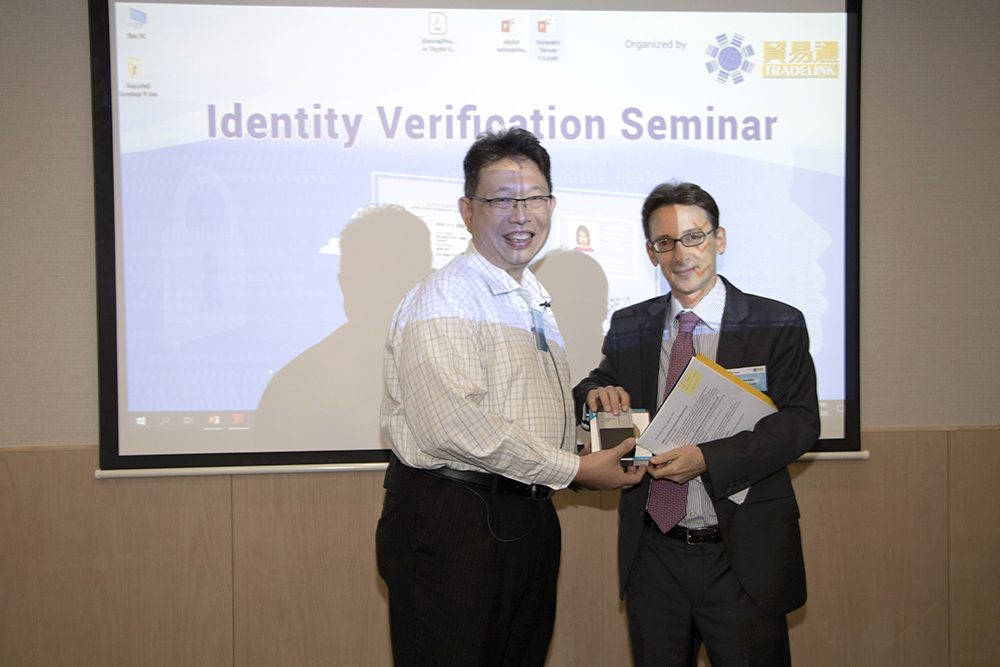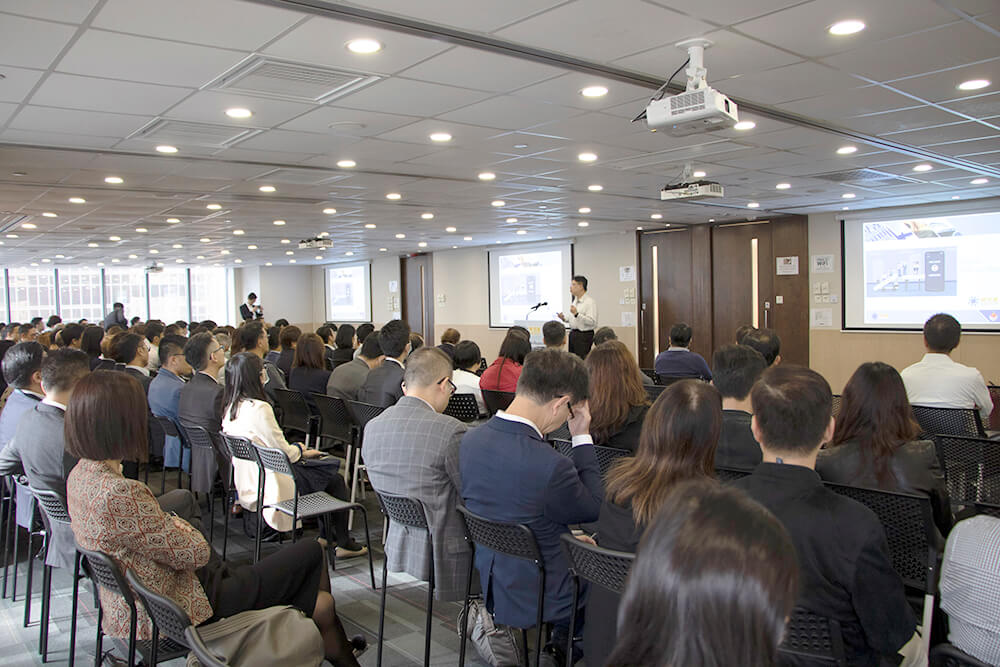 Mr. Jeremy Dinshaw Lam, Partner & Head of Financial Services Practice of Deacons, who also serves as a member of the New Business Committee of the Financial Services Development Council, was invited to be a speaker of the day along with Mr. Andrew Cheng, Executive Director & Chief Technology Officer of Tradelink.
Jeremy delivered his presentation on the topic of 'Digital KYC issues and remote onboarding' in which he introduced the latest trends and standardization in digital identity landscape. Jeremy also shared his view, from a legal perspective, on the key elements of a KYC utility to address requirements of various international financial regulations while at the same time optimize customers' account opening experience.
Despite being favored for its convenience, the growing popularity of biometric authentication, however, has put the technology at risk of becoming a target to attack. In the second half of the seminar, Andrew highlighted some latest threats on biometrics, from simple facemasks to sophisticated 'deep-fakes', and provided technical insights into advanced solutions, together with best practice sharing, that companies can adopt for identity fraud prevention.
The seminar was a great success and positive feedbacks were received from the participants. Looking forward, Tradelink will continue to develop and provide best-in-class identity management solutions and share the latest technology advancements in the identity management arena through seminars / workshops organized for the industry.
arrow_circle_leftback