Tradelink extends its Paper Trade Declaration Service Network to 27 post offices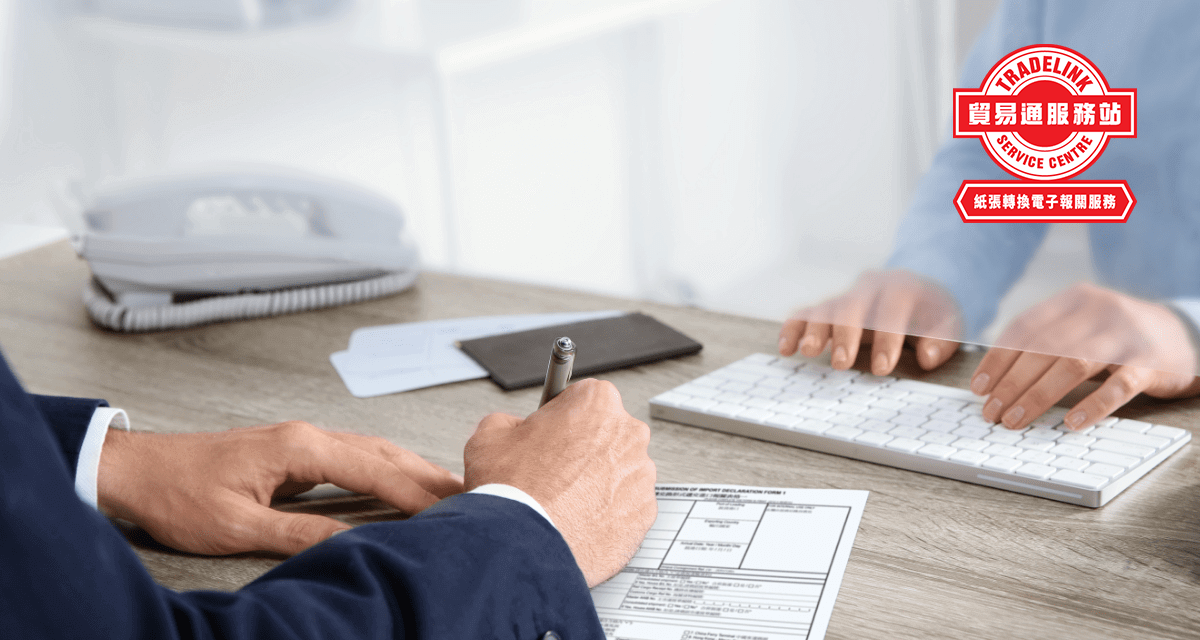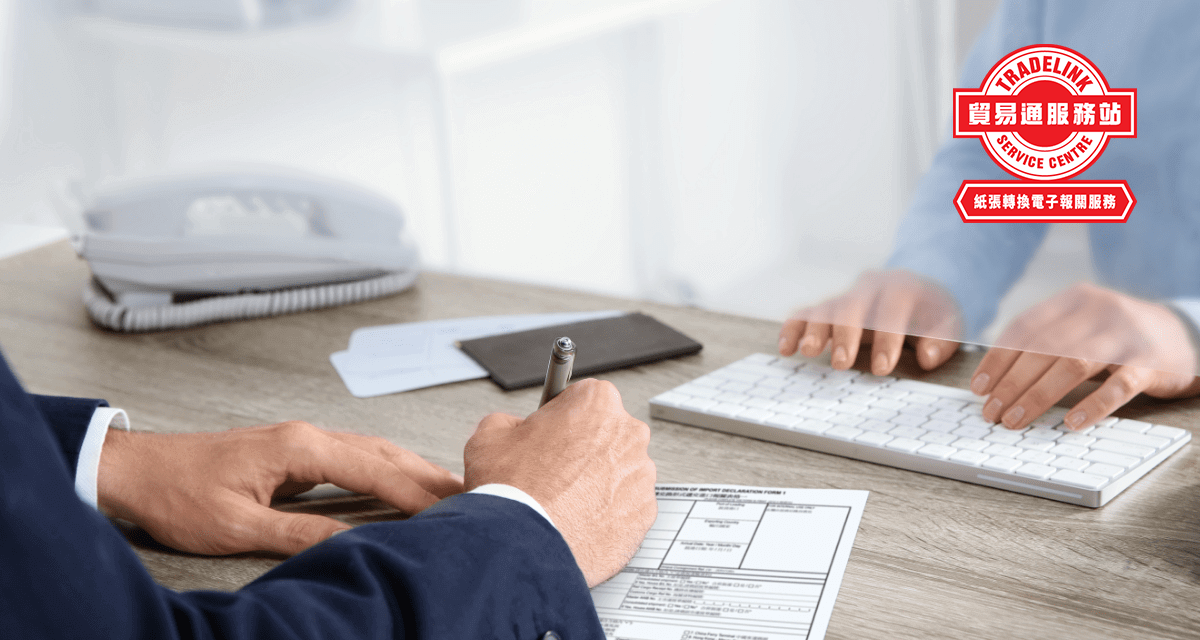 Tradelink is delighted to announce that its network of Service Centres offering Paper Trade Declaration Service will extend to 27 post offices with effect from 1 February 2020, bringing the total number of Tradelink Service Centres to almost 100.
Conveniently located in business and industry districts around Hong Kong Island, Kowloon and the New Territories, Tradelink Service Centres provide user-friendly and quality Paper Trade Declaration Service for customers who are unable to submit trade declarations to the Government electronically. Customers can submit their paper trade declaration forms at these Tradelink Service Centres and after the conversion of paper trade declarations into electronic format, electronic declarations will be submitted to the Government through the Tradelink platform.
As the market leader of the Government Electronic Trading Services in Hong Kong, Tradelink will continue to strengthen its service so as to bring convenience to traders and benefit the local trading community.
For details, please visit location_onTradelink Service Centre locations or call our Customer Service Hotline at 2506 8138.
arrow_circle_leftback