Tradelink Intelligent Supply Chain Solutions entered the recycling/environmental protection industry
Tradelink, with a mission to provide business enabled e-solutions in Hong Kong, is delighted that its Intelligent Supply Chain Solutions business has made its entrance into the recycling/environmental protection industry by participating in two notable projects supporting the Environmental Protection Department ("EPD") and its contractor on waste collection and recycling works.
Enhanced WEEE collection tracking system to better meet government's requirements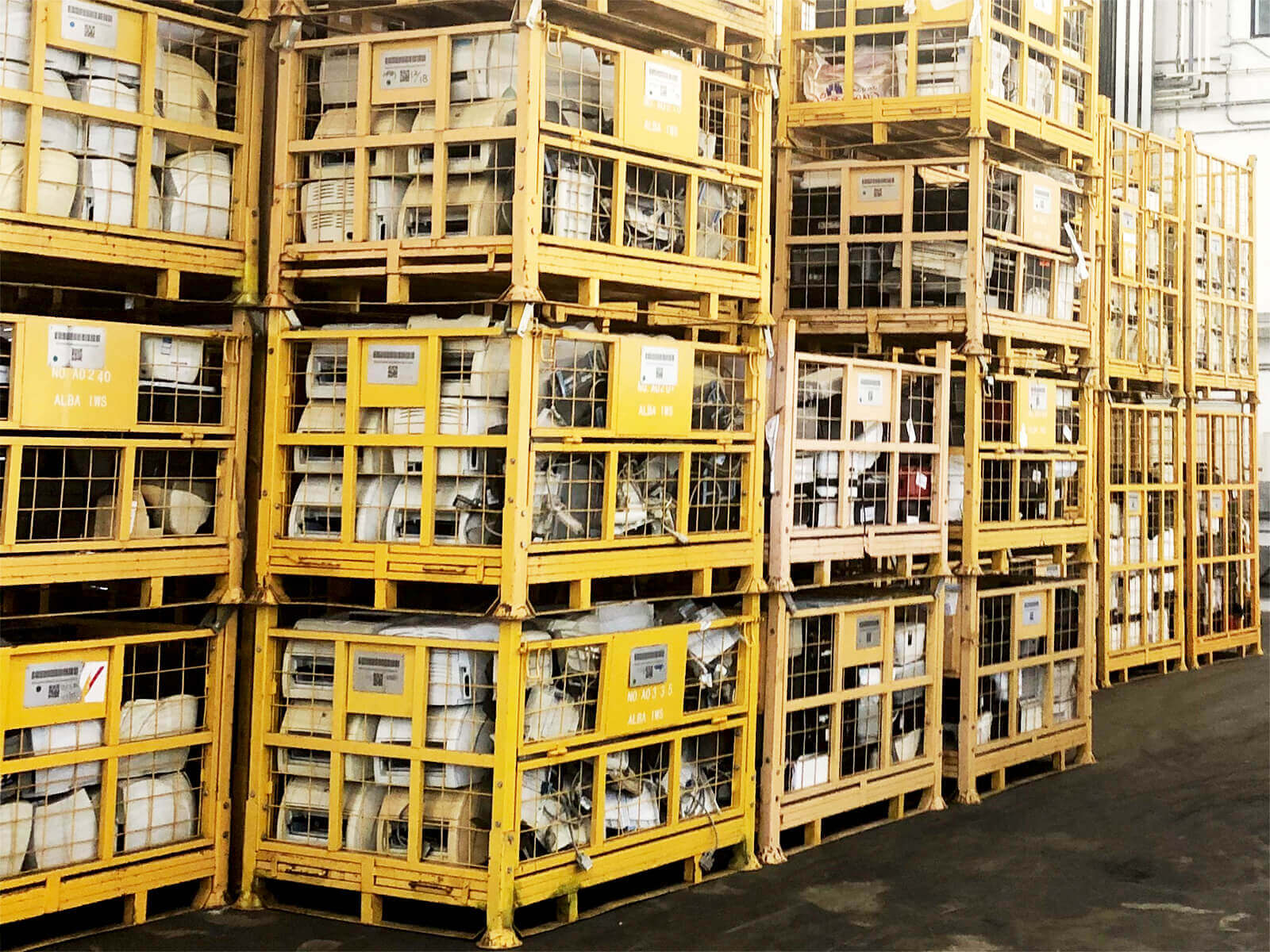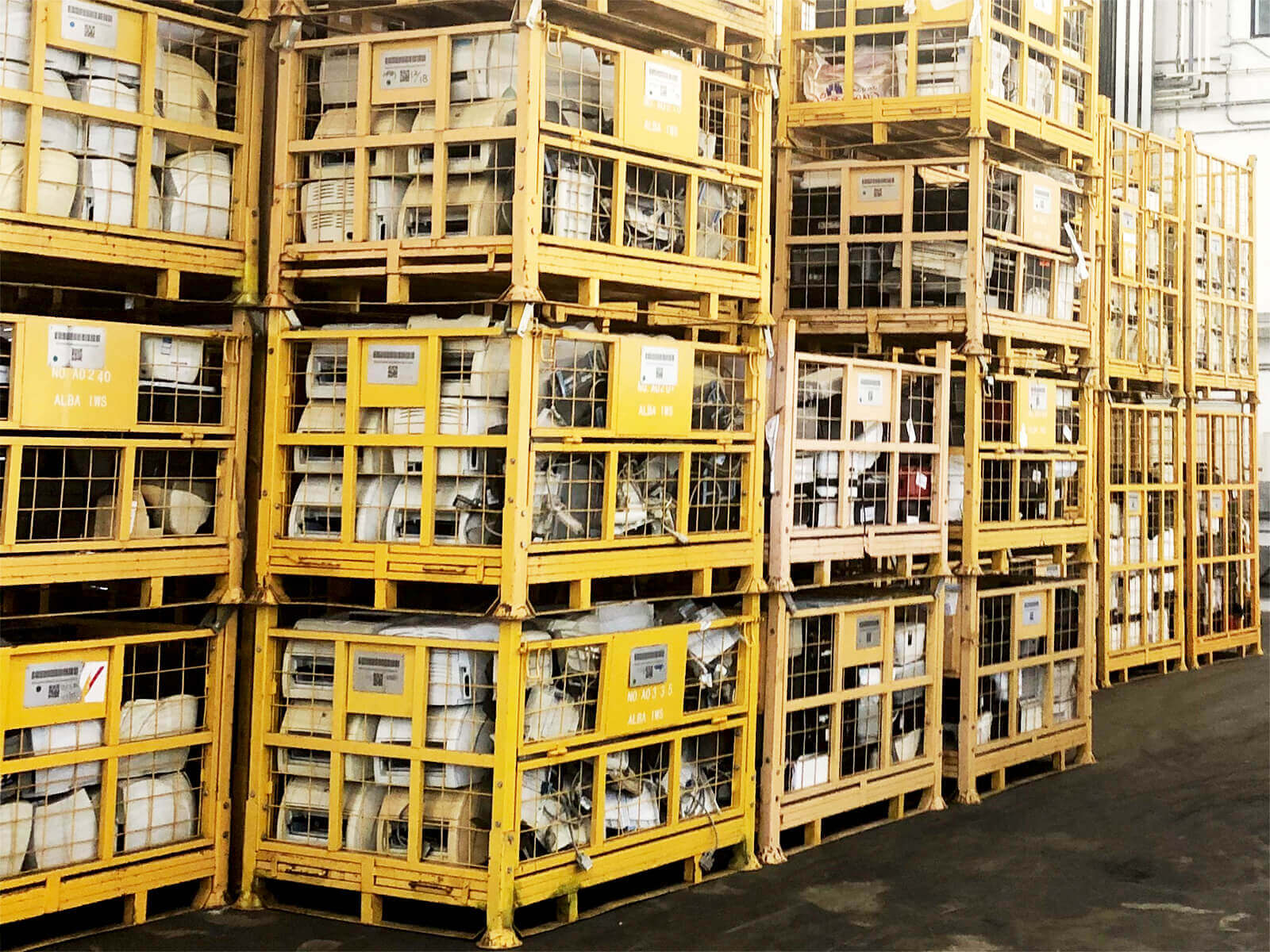 At the end of last year, Tradelink was appointed by a Government contractor to develop a Transportation Management System (TMS)/Warehouse Management System (WMS) for its implementation of a Waste Electrical and Electronic Equipment ("WEEE") collection tracking system. Handling up to 1,000 waste collection/delivery orders a day with pick-up/delivery locations scattered all over Hong Kong, the client was looking for a replacement of its existing system to improve fleet management, tracking performance and notably, the capability of capturing detailed lifecycle information of waste items and compiling reports to meet EPD's regulatory requirements.
Leveraging AI and data analytics, our TMS integrates with the client's ERP system and enables the client to optimize its fleet routing based on pre-defined algorithm with specific parameters such as parking height and road load limit. Our TMS also features a sign-on-glass module to provide proof of collection/delivery of items and a track-and-trace module to monitor and track items' location and status in real time via mobile application. The WMS module we provide to our client facilitates inventory management and reporting.
Real time chemical and clinical waste tracking and monitoring to facilitate enforcement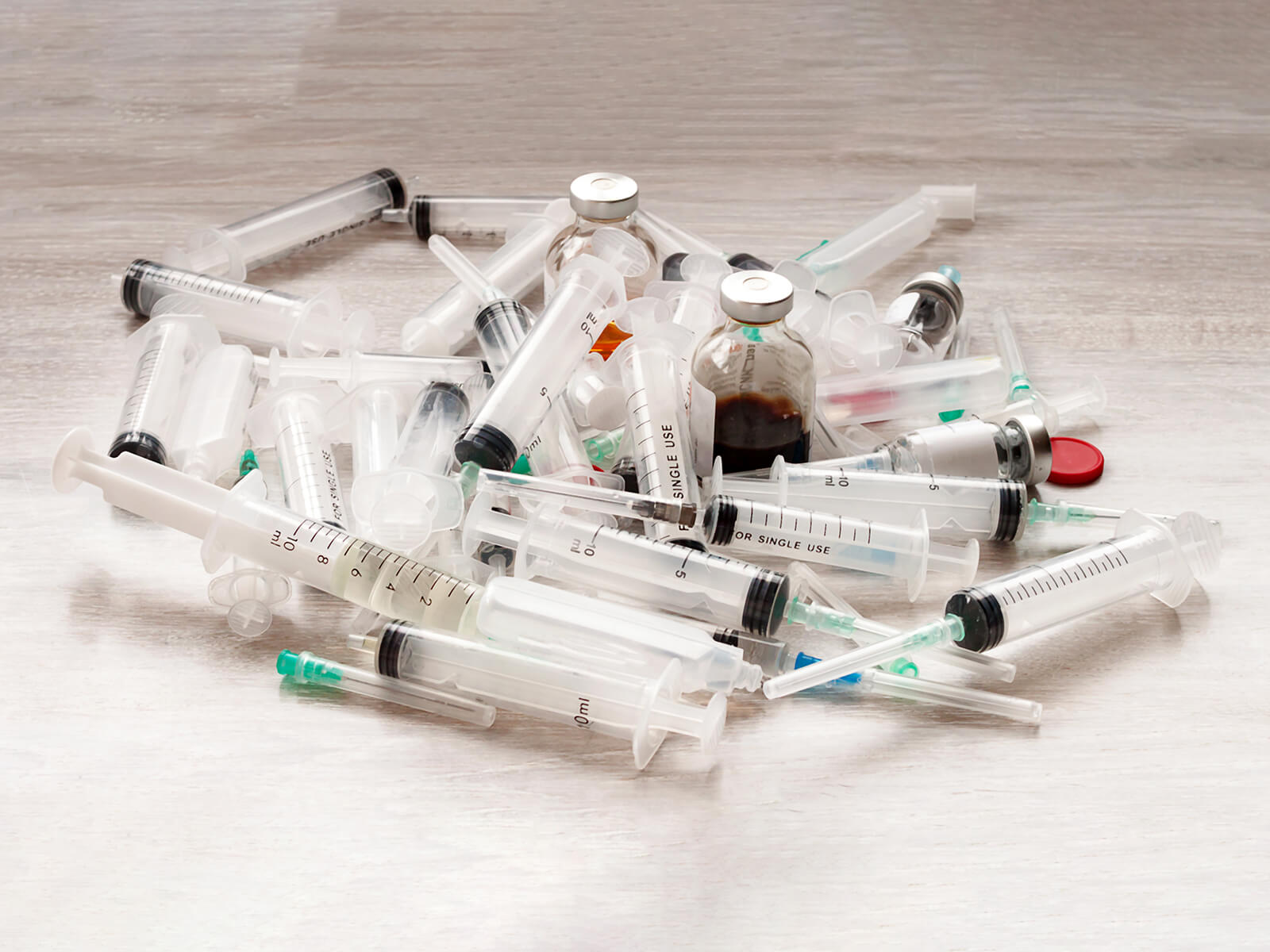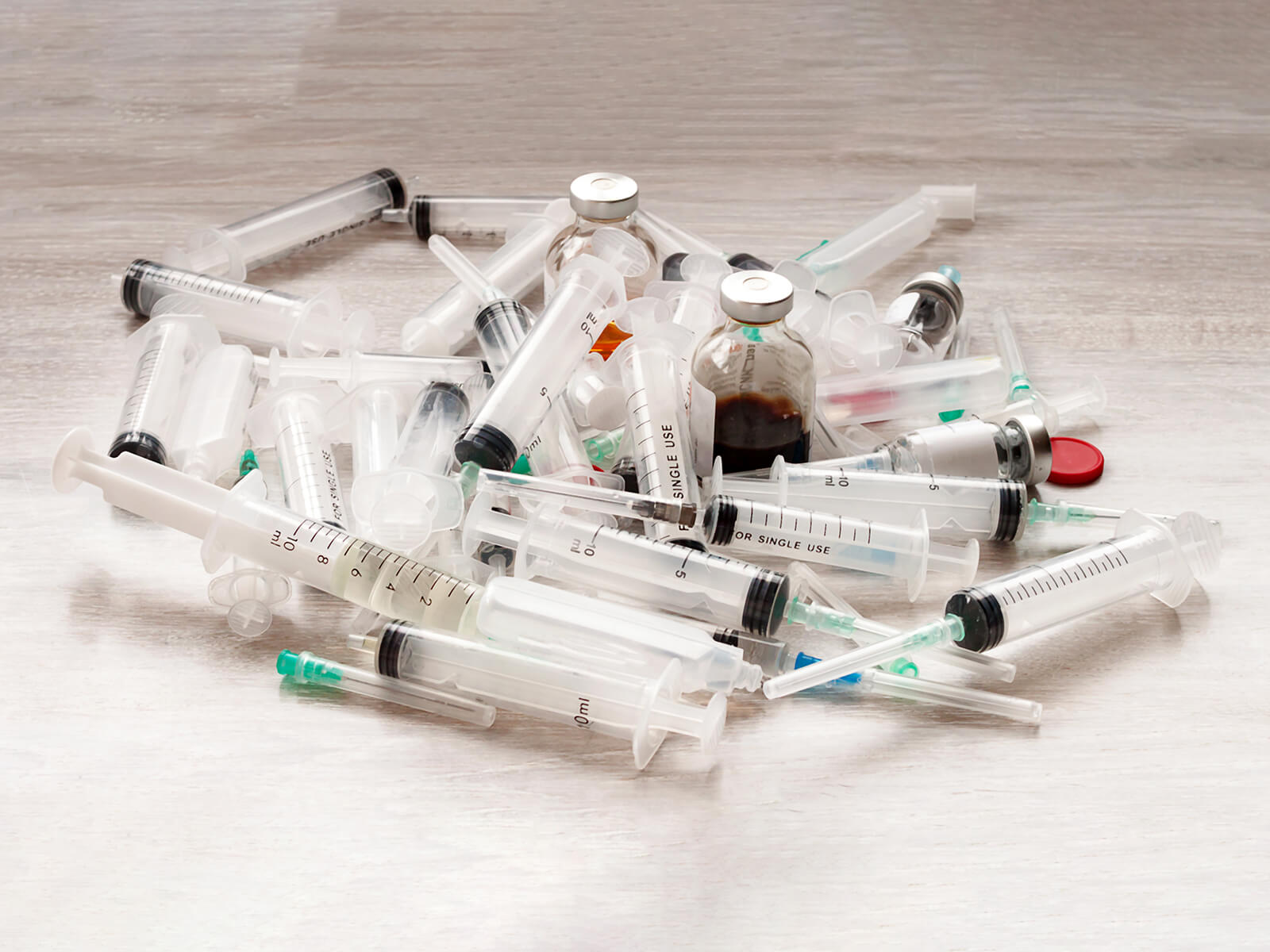 With this strong customer reference, coupled with our proven ability to provide on-going support to a large user base, we have also won a contract from the EPD in May this year for the "Provision of Service for an Enhanced Tracking of Chemical Waste and Clinical Waste Consignment". Under this contract, Tradelink will develop and provide a Waste Consignment Management System ("WCMS") and continuous operational support of over 40,000 users of the system including chemical and clinical waste producers, collectors and disposal sites. The WCMS is used for monitoring the progress and surveillance of chemical and clinical waste collection process in Hong Kong with supporting smart cards, web-based system and smartphone App.
Currently, the EPD adopts a paper-form trip ticket system to monitor the consignment of waste from waste producer, via licensed collector, to final disposal site for proper treatment. In order to increase enforcement efficiency, improve data accuracy and save manpower, the EPD has decided to digitalize the tracking process and introduce an electronic trip ticket system. Tradelink will develop the WCMS solution which provides real time trip ticket data capturing function through a web-based system and with the use of smartphone application and smart cards. The WCMS will also allow data integration with computer system of the EPD thus enabling their staff to have a real time overview of the waste tracking and monitoring.
Our success in these two cases demonstrate the versatility and adaptability of the application of our Intelligent Supply Chain solutions in different industries and scenarios. As always, we will continue to explore opportunities for new applications of our solutions in various industries to meet different business and / or operational needs.
arrow_circle_leftback