For the ninth year in a row, Tradelink Call Centre was pleased to receive the "Mystery Caller Assessment Award – Gold Award" at Hong Kong Call Centre Association (HKCCA) Awards 2020.
With "People Building Successful e-Commerce" as Tradelink's motto, we always strive to consistently deliver exceptional customer service and develop long-term relationships with our customers, enabling us to stand firmly as the dominant player in the Business-to-Government e-commerce market over the years. The consecutive awards from HKCCA is a tremendous encouragement for us to continue our commitment to service excellence and bring the most value to our customers.
With the trust and support from the business community, Tradelink has diversified its business beyond its most well-known Government Electronic Trading Services to other areas including Intelligent Supply Chain Solutions, Identity Management Solutions and Payment Technology Solutions.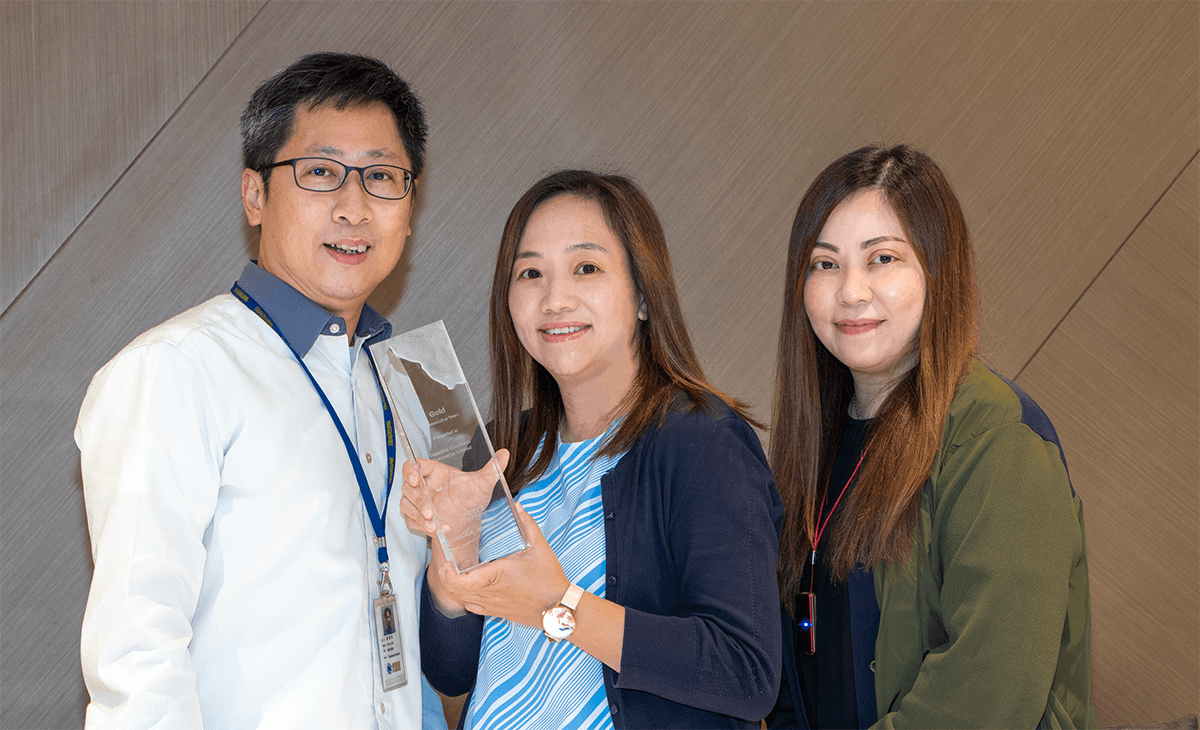 Photo caption: Tradelink won HKCCA "Mystery Caller Assessment Award - Gold Award" for the 9th consecutive year.
More about Hong Kong Call Centre Association Awards
Launched in 2000, the HKCCA Awards recognize the outstanding customer service representatives in the industry and are widely regarded as the most authoritative industry benchmark for service excellence. The Mystery Caller Assessment Award aims to assist participating customer service providers who provide the service over the phone or through on-line platforms to enhance their service level and refine the contact handling best practices.