Freight Quotation Service (FQS) as a "Sales Assistant" to help freight forwarder to expand its business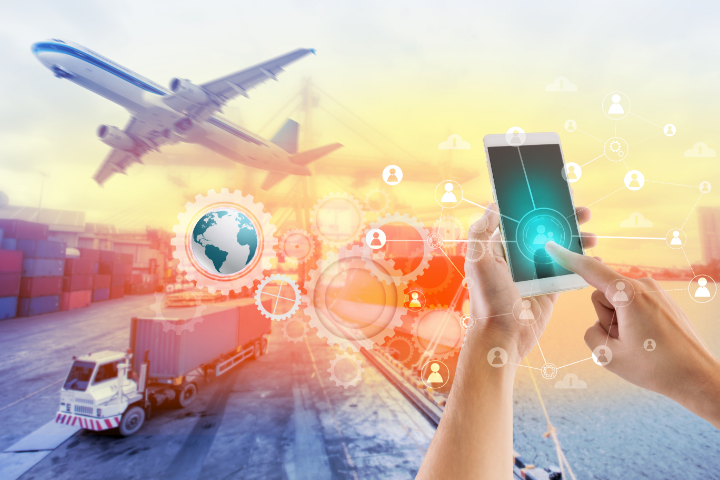 As logistics industry is usually seen to be a rather traditional business, it is difficult for us to attract young, talented sales to join the industry. Freight Quotation Service (FQS) can help us alleviate our staff shortage issue, saving us time and effort to make offers effectively and avoiding the back and forth negotiation with shippers. Under such a highly competitive environment for the logistics industry, we need to make good use of technology to enable us stand out and make smarter planning.
Service Overview
Up Swing Agency Ltd. ("Up Swing") has been providing freight forwarding services for more than 30 years. As a freight forwarder focuses on Europe and America routes, its business has been under immense pressure due to Brexit and the China-US trade war, coupled with ever-rising operating cost. Through Tradelink's FQS platform, the company can reach out to more customers and get qualified orders in a cost-effective way. The company has completed several orders since they started using FQS for the first 6 months.
Benefits
Maximise the usage of container space
Up Swing can adopt a proactive strategy to capture new business opportunities
Services and Solutions
you may be interested in