Transparent Freight Quotation Service (FQS) that helps SME trader to develop business during tough economic times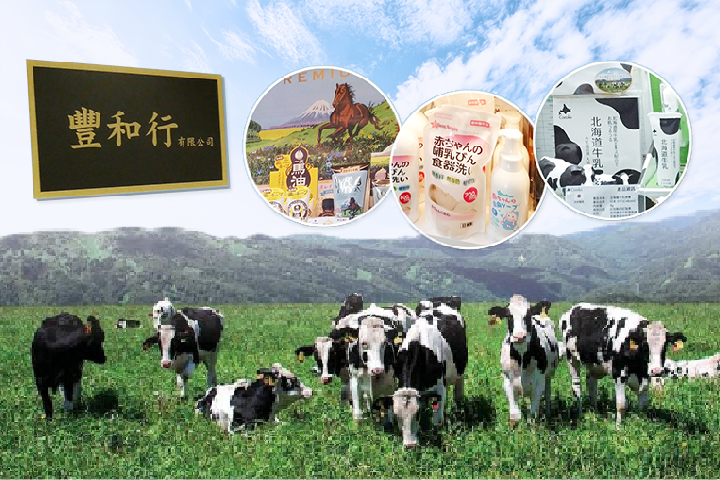 It is crucial for startup like us to be able to have utmost transparency and tight control of our costs, especially during these tough economic times. Apart from cost saving, we are also looking for quality services. Using the transparent and fair quotation system where charges are broken down in a clear and detailed manner, we are able to make apple-to-apple comparison and choose our ideal logistics partners.
Service Overview
Established in 2019 in Hong Kong, Toyowa Company Limited ("Toyowa") is a retailer and wholesaler of Japanese imports including health food, skincare and baby care products. Having short shelf-life products and urgently needed facemasks amid the epidemi, Toyowa desperately needs a responsive logistics service provider who can provide timely and comprehensive follow-up service to them. While being a SME startup, cost control is also their prime concern. Tradelink's FQS provides a bid-and-offer platform that helps Toyowa to easily and readily find reliable partners offering best deals for processing shipments. Toyowa has completed at least 3 orders using FQS since their business started in 2019.
Benefits
Receives up to 5 offers in just a few days for each Request for Quote posted
Up to 30% saving on freight charge
Services and Solutions
you may be interested in