Intelligent Supply Chain
Cloud-based TMS designed and developed for 3PLs for fleet management - easy and rapid deployment!
Tradelink Transportation Management System (TMS 3PL module) provides comprehensive fleet management capabilities including smart scheduling and real-time delivery tracking that help third-party logistics providers (3PLs) improve delivery and management efficiency as well as optimize resource allocation to enhance business performance. Developed on a cloud-based platform, the solution can readily be deployed with ease. Enjoy the benefits it brings to you now!
(Video available in Chinese only)
Fleet management capability highlights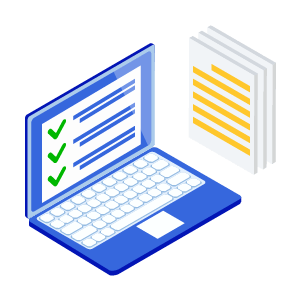 Consolidate delivery orders
Use Excel table to import delivery orders with ease for consolidation and delivery address validation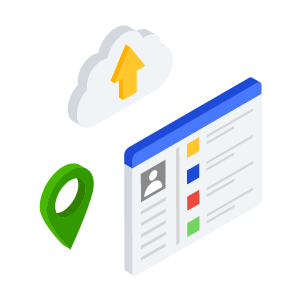 Record driver profile
Store driver profile on system with details such as truck's load capacity, working area and working hours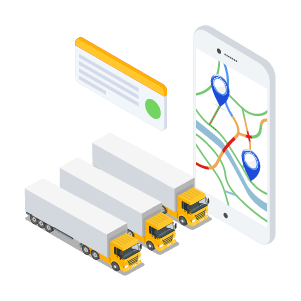 Smart scheduling
Auto assign the most effective delivery schedule and route based on driver profile
Delivery tracking
Provide real-time delivery tracking with SMS/WhatsApp notifications sent to customers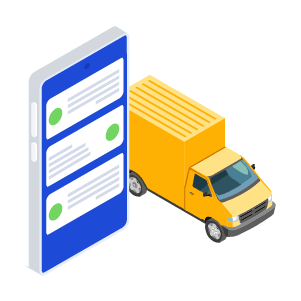 Instant messaging
Support instant messaging between 3PL and drivers to facilitate ad hoc communication on delivery issues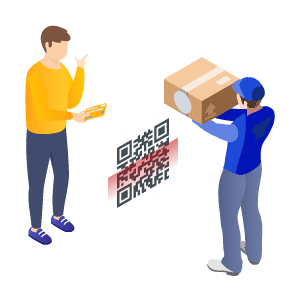 Payment upon delivery
Support cash, Octopus Card and QR-code payment upon delivery
Building a logistics management ecosystem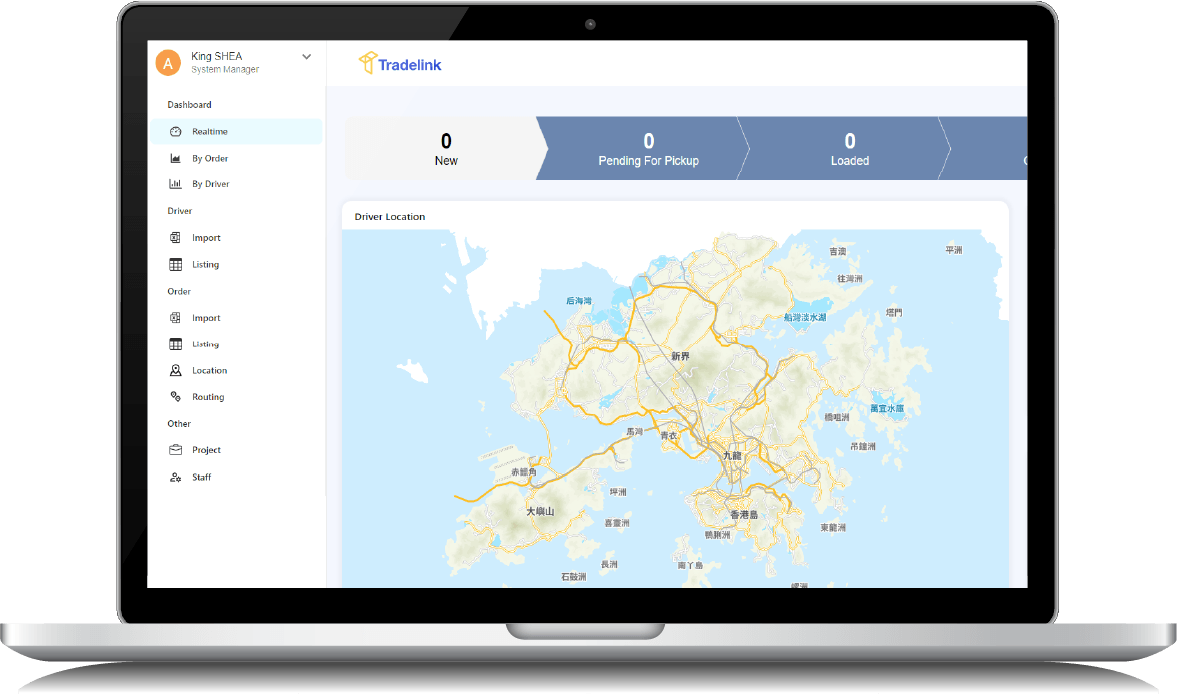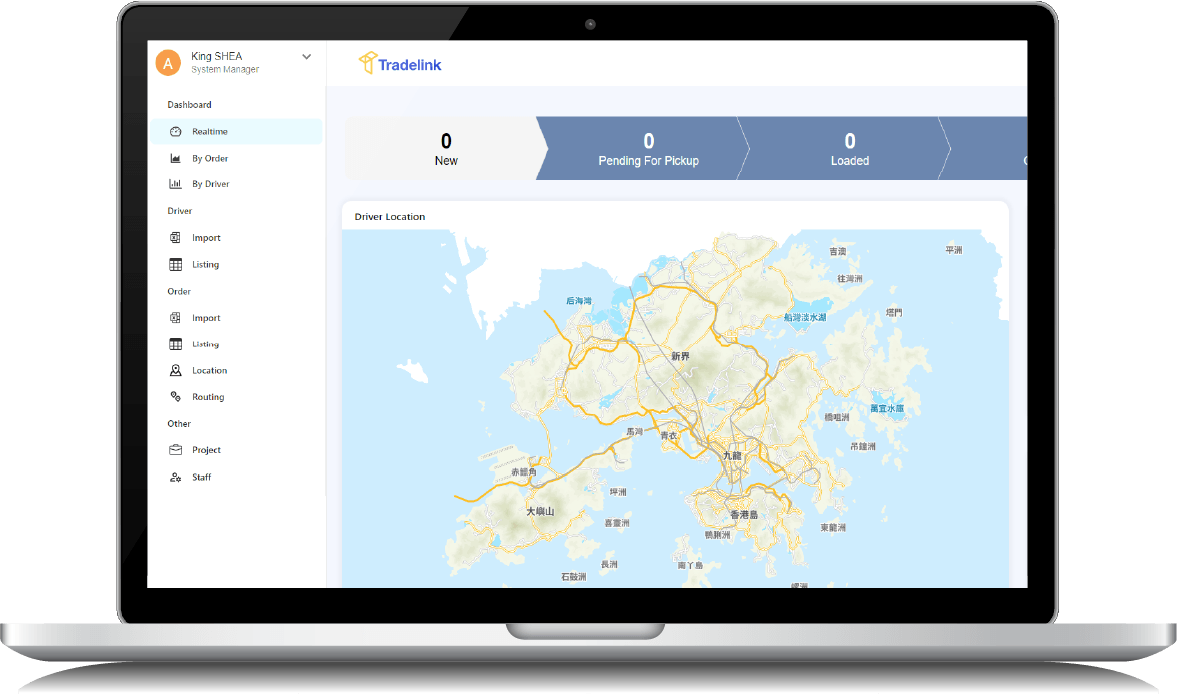 User-friendly management web portal for 3PLs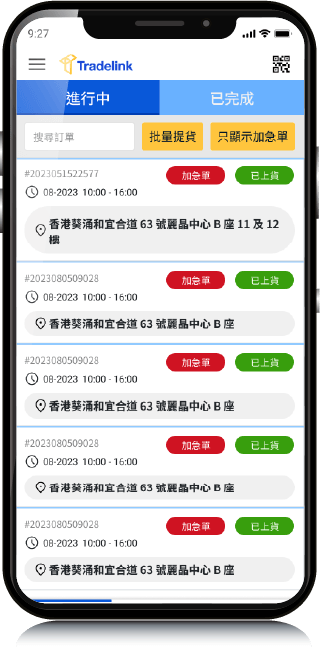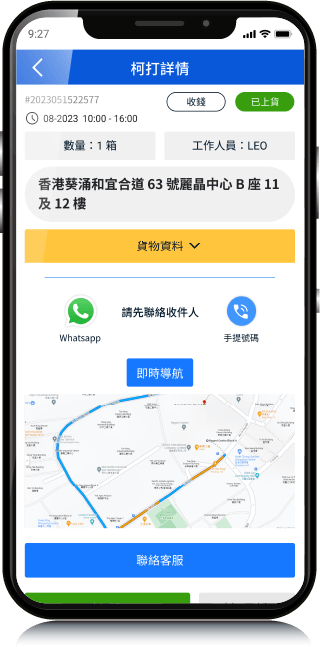 Mobile application that fits driver's operational needs (supports iOS/Android)
We promise to help 3PLs maximise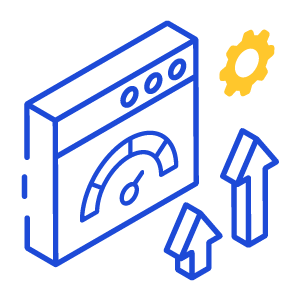 Management efficiency
Digitalize fleet management processes with advanced technology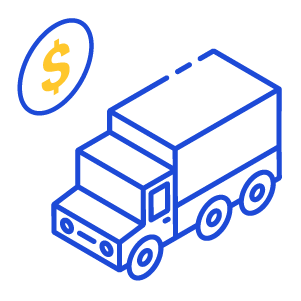 Cost-effectiveness
Optimise vehicle usage and delivery efficiency with smart scheduling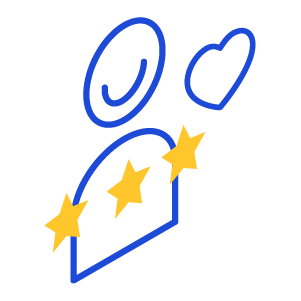 Customer experience
Enhance customer experience with user-friendly interface and capability
Bringing values to logistics ecosystem as a whole
3PL manager
"Delivery orders from different retailers can be grouped into separate projects to facilitate management. Its smart scheduling capability also addresses the working hours issues of full time/part time drivers."
Driver
"The app is simple and easy to use. I can also contact the 3PL and report delivery issues on the app in real-time with them."
Retailer
"I can easily view the real-time delivery status of my goods on the portal. Such transparency gives me a peace of mind on the use of the 3PL."
Buyer
"I can easily track my delivery with the order number. The support of digital payments also provides convenience for payment settlement."
Upgrade your business now with Hong Kong Government funding
Our TMS (3PL module) is within the scope of government funding under the Technology Voucher Programme (TVP) and Pilot Subsidy Scheme for Third-party Logistics Service Providers (TPLSP) covering a maximum of 3/4 of the total project cost.

Talk to us to learn more!