Tradelink provided Warehouse Management System for Koruru to deploy at its sister company, Tahuhu's first-in-Hong Kong automated cold storage warehouse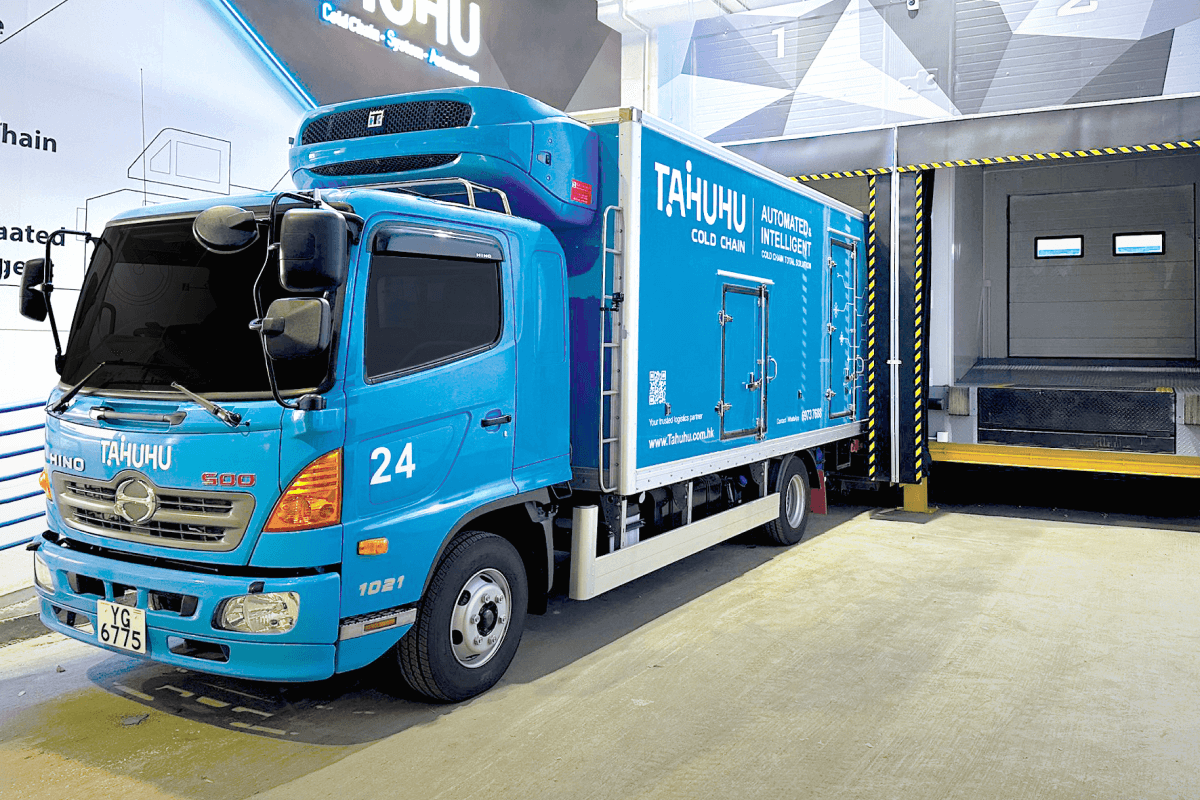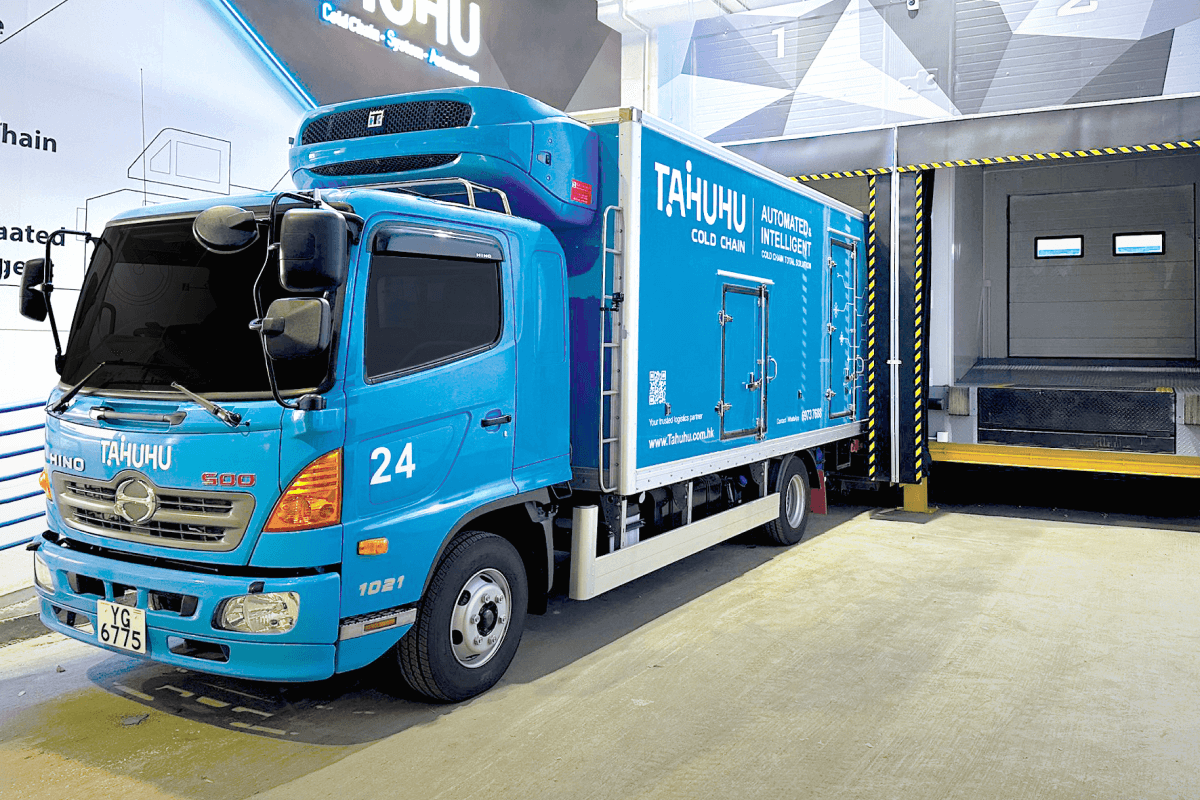 Tradelink, a leading provider of digital warehousing solutions in Hong Kong, was appointed by Koruru Limited, a subsidiary company of Uni-China Group, to develop a Warehouse Management System (WMS) to empower its sister company Tahuhu's cold chain logistics business. The solution is deployed at Tahuhu's cold storage warehouse which was officially launched in May 2023 as the first automated cold storage warehouse in Hong Kong.
In the project, our WMS solution integrates with Tahuhu's hardware vendor's AI robotic solution to help Tahuhu set up an intelligent automated cold storage warehouse operation. Our WMS acts as a middleware to manage automated material handling equipment provided by hardware vendor to enable goods-to-man picking and high-density storage. Coupled with the use of handhelds and barcodes, our cloud-based WMS also support the specific operational requirements of cold storage warehouse such as digital catch-weighting and storage location management across different temperature zones.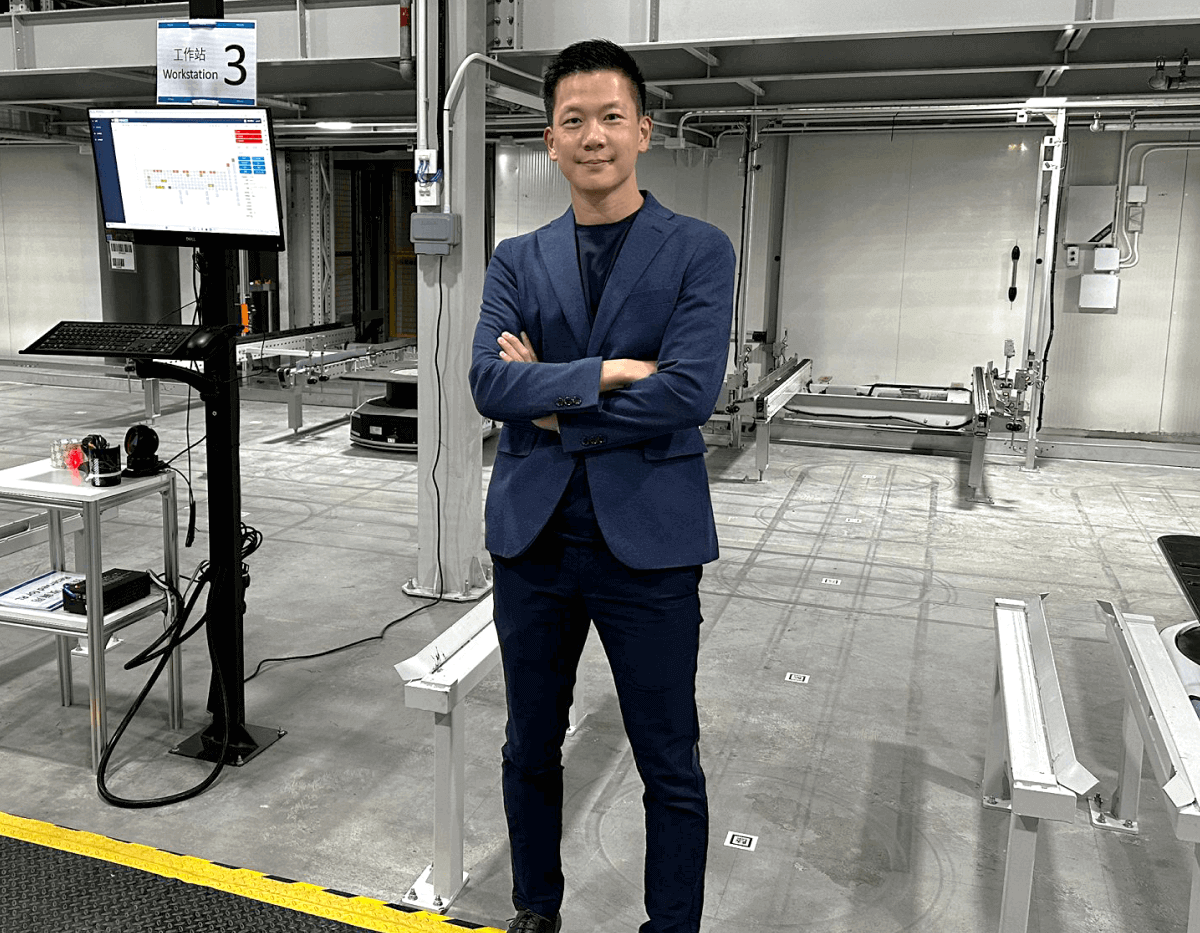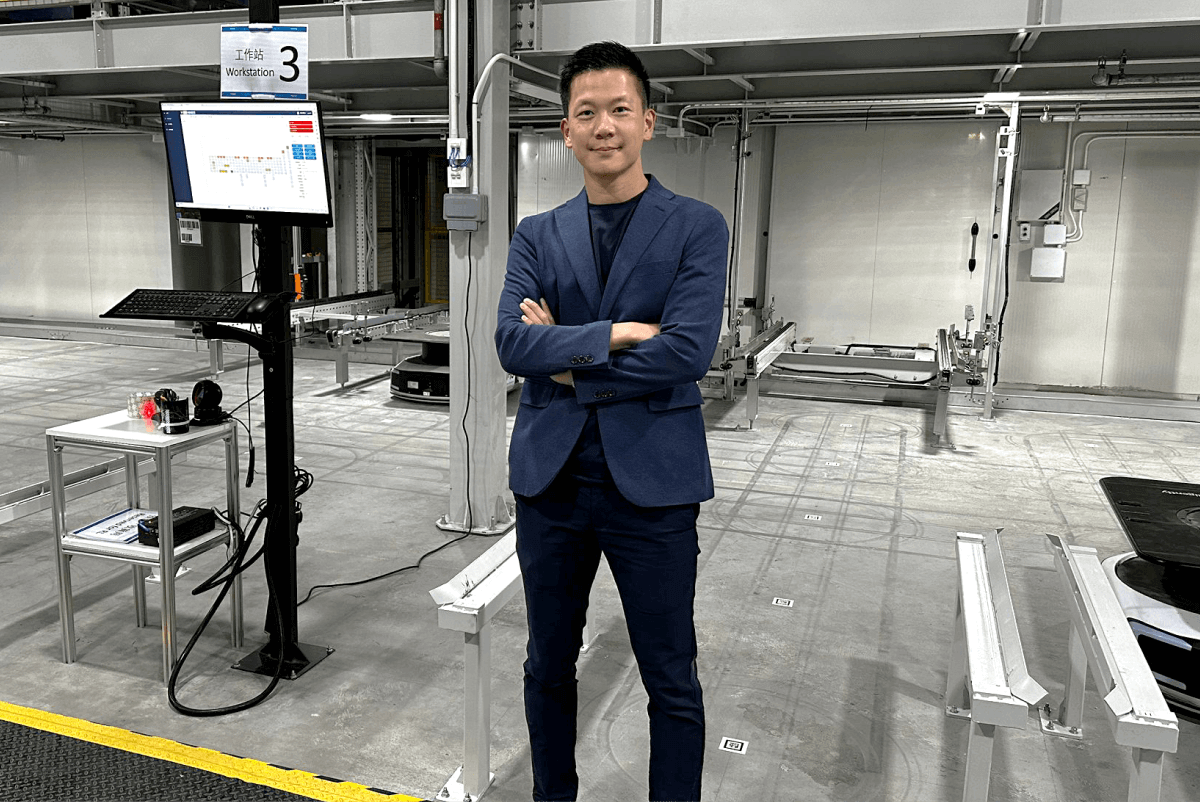 Tahuhu CEO – Keith Chan
Keith Chan, Chief Executive Officer of Tahuhu, "the project marked a significant milestone in revolutionizing the cold chain logistics industry in Hong Kong. By integrating professional cold chain management, intelligent automation & system, and sustainability, with the use of data analytics, IoT and AI Robotics, Tahuhu aims to provide the best total solution to address the long-term shortcomings faced by the cold chain logistics industry such as poor setup and management of cold chain operations and heavy reliance on manual processes."
This successful project is a solid testament to the compatibility and flexibility of our WMS in working alongside automated equipment vendors. As the second project in the cold chain logistics industry following the deployment of our WMS at a 3PL's multistory cold storage warehouse, we are delighted to continue to expand the applications of our solutions and our presence in the cold chain logistics industry.