Versatile identity management solutions trusted in Hong Kong
Leverage our wholly owned subsidiary, Digi-Sign Certification Services Limited (Digi-Sign), a Recognized Certification Authority in Hong Kong under the Electronic Transactions Ordinance (ETO), Tradelink offers a wide range of identity management solutions that can be applied to digitally authenticate and validate identity of individual and organizations for maximizing security.
Proven solutions
and innovations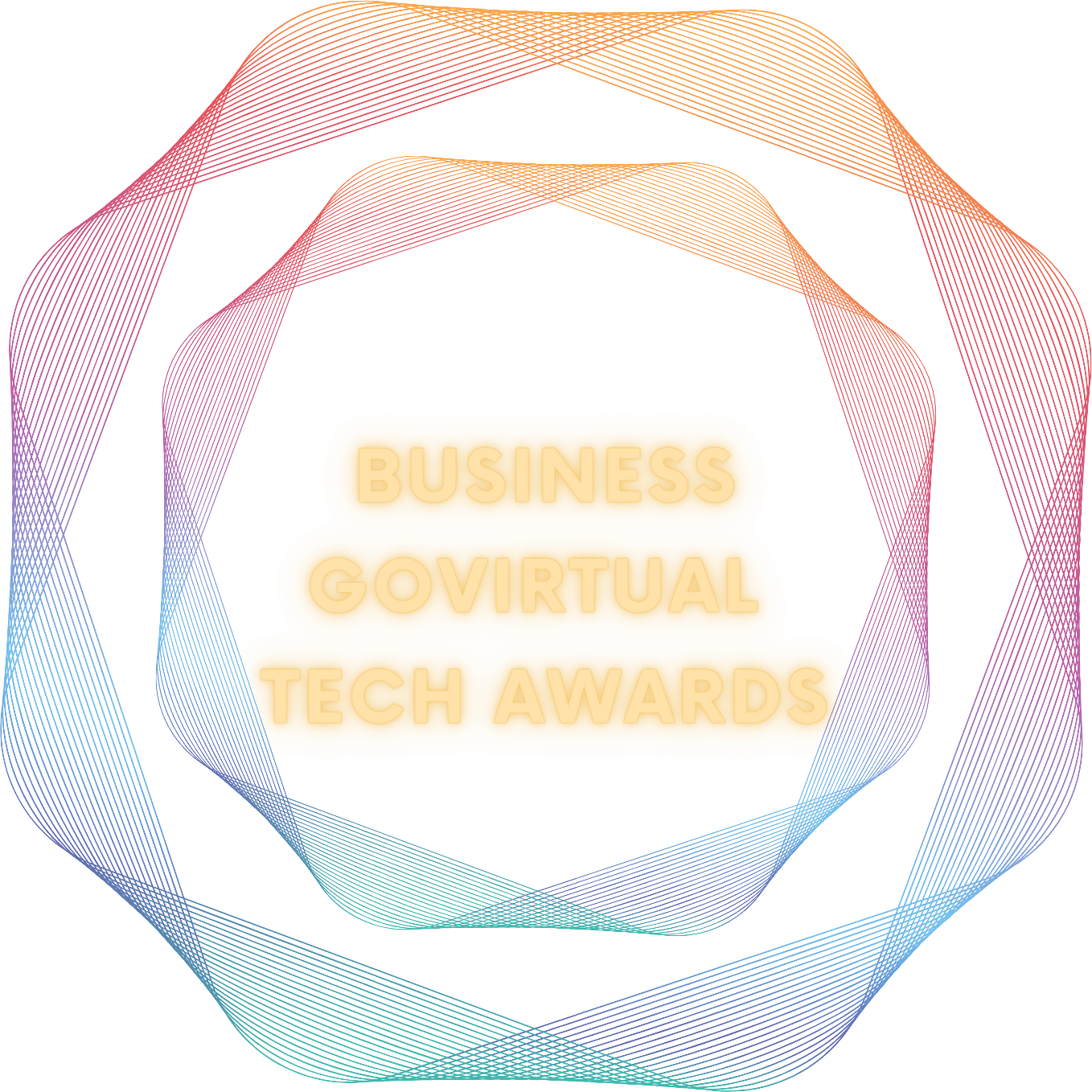 Tradelink's Instant Verification Solution for Octopus Card received
'Merit Awards – Digital Transformation of the Year'
Read more arrow_circle_right
Omnichannel multi-factor authentication creates unprecedented customer experience
In Hong Kong, two-factor authentication (2FA) or multi-factor authentication (MFA) are widely adopted for various applications across different industries, depending on business and / or regulatory requirements.

Capability to offer authentication via different touchpoints like mobile, web, call centre and even robot also helps enhance customer journey while boosting brand image. To balance security and privacy while providing seamless and convenient authentication experience to customers is the challenge for managers nowadays.

Contact us and let us share our practical experience with you.
Digital Certificates
SMS one-time password (OTP)
Hard token one-time password
Software token / biometrics
Trusted by government and renowned organisations
Your trustworthy source of cyber security
FIDO-certified
A member of the global security standards organisation
Track record
We've issued over 1 million digital certificates with zero faults
Compliance
We make sure you comply fully with local regulations
End-to-end security
On-premises or cloud-based complete identity management
Recognized Certification Authority
Hong Kong's only commercial Recognized Certification Authority
Quality customer service
Accredited ISO9001 certification since 2004
Tradelink features in this report, along with Google and Visa
Highlights include
How data breaches, phishing and regulations are driving rapid adoption of strong authentication
Real-world examples of organisations leveraging FIDO-compliant solutions to protect customer accounts and the enterprises
Sponsored by the FIDO Alliance, the report was independently produced by Javelin Strategy & Research
Free download arrow_circle_right