Maximising
digital efficiency
We have refreshed our brand
Tradelink has a new look to celebrate our 35th Anniversary
Learn more arrow_circle_right
Tradelink refreshes its brand as it marks 35 years of success
In 2023, Tradelink is celebrating its 35th Anniversary.

We have been working to deliver the benefits of information technology to Hong Kong since our setup in 1988.

Over the decades, we have pioneered numerous digital innovations in Hong Kong, including Electronic Data Interchange for government trade documents, digital certification, biometric ID and warehouse automation.

Today, our customers span all industry sectors. We have earned the trust of governments, multinationals, and SME businesses alike.
Showcasing our fresh new brand for the occasion
To reflect how we simplify digital for our customers, the Tradelink logo and corporate identity has been simplified.

Our message "Maximising digital efficiency" affirms how we work to help organisations get the most from their investment in digital technology.

We are committed to offering e-solutions that make operations faster, easier and more cost effective.

You can continue to rely on Tradelink's innovative solutions that enhance the digital efficiency of Hong Kong's public and private sector organisations.





Tradelink 35th Anniversary Celebration
Earn your Lucky Draw chance and join Tradelink Cares activities to share our happiness
Learn more arrow_circle_right
Tradelink promises
Guaranteed uptime,
24/7
support and stable, reliable system performance
Talented, agile, innovative
R&D team
focused on your interests and needs
Market leadership in
GETS
and unrivalled domain experience in HK business operations
Trusted e-solutions support
50,000+
organisations of every size, type and industry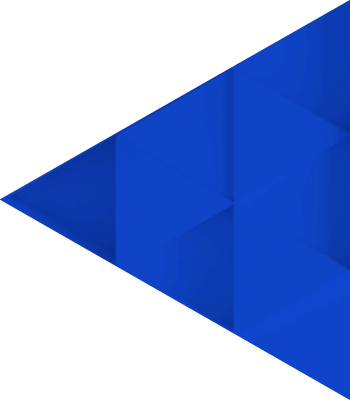 Success stories
Digital efficiency can be measured by productivity gains generated and/or resources saved.
Investing in Tradelink Electronic Commerce Limited
Established in 1988 and listed in 2005, Tradelink (HKEX 0536) is Hong Kong's digital efficiency pioneer and champion.
Investors arrow_circle_right